Difference of Domestic and International Marketing
Difference of domestic and international marketing can be examined in terms of available resources, cultural, social, political, economic, etc. barriers. Marketing is an important part of the organization's activities. In line with marketing, all the processes of production, advertising, pricing and finding a market for selling products are done by considering the needs of customers and achieving internal organizational goals.
In this article, the differences between domestic and international marketing are examined.
Internal Marketing
In this type of marketing, the concentration of producers and service providers is limited within the borders of the destination country, and companies only seek to attract their domestic markets. Since internal marketing covers a narrower geographical area, it will be easier to win over competitors in a competitive production and business environment.
Because it is easier to get to know the needs, interests, language and culture of customers, it will be easier to produce products according to their needs and demands and the way of communication. This also gives more speed and prosperity to production.
International Marketing
This type of marketing takes place beyond domestic borders. Today, countries are located in a global village. Some manufacturers are thinking of developing their business internationally and finding customers at the global and cross-border level. International marketing helps this group of people to identify the needs of the domestic markets and get to know the interest, culture and demand of customers across the territory and produce goods and services accordingly. In international marketing, we enter the flow of export and import, and in this way, we can use foreign markets to sell our surplus goods and also import goods that we cannot produce within our borders from outside the domestic borders.
The Difference between Domestic and International Marketing
Usually, producers who achieve their internal business goals, after some time think about developing their business and selling products outside their territorial borders. But this event, contrary to the very positive and favorable effects it will bring to the producers, will also be very costly and challenging.
First of all, unlike domestic marketing, where you can sometimes produce and provide services at a low cost and even succeed in advertising with these few resources, international marketing requires a lot of capital and financial resources.
Secondly, each country has its own domestic law in the field of commercial arrangements. Domestic marketing can be carried out in any region of the country with a single law that governs business. In international marketing, business owners should also be aware of the domestic laws of other countries so that they can legally carry out their business in the destination country.
Thirdly, we should consider different styles and interests in international marketing. In internal marketing, producers and customers have the same culture and beliefs, and producers have a great deal of respect for the taste and style accepted by their customers. On the contrary, in international marketing, manufacturers should consider a wider range of different cultures and beliefs. Because it is possible, a type of advertisement is designed in accordance with the cultural and religious infrastructure of a country, but the same advertisement is placed at the opposite point of the culture and beliefs of another country.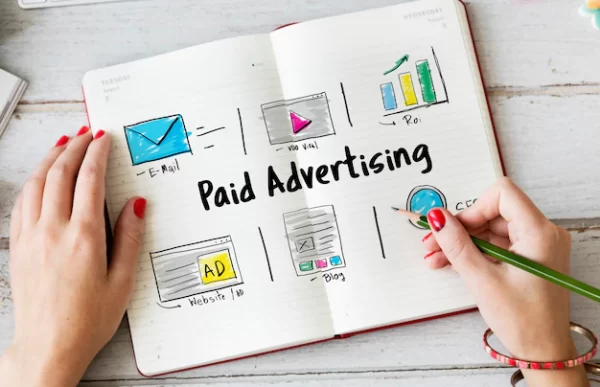 Fourth, unlike domestic marketing, international marketing takes more time and requires more effort.
In general, we can say that internal and external marketing are different from each other in 5 aspects:
1. cultural Affairs.
2. Environmental affairs.
3. The difference in the amount of income of different communities.
4. Differences in the rules and regulations governing different societies.
5. Using different marketing methods and techniques in each country.
Final Remarks
Today, with the significant growth of the Internet space, access to global markets is much easier than before. However, there are still many challenges and deficiencies in the way of businesses. Even if the business owner does not intend to enter the global market and export and import, it will still be useful for him/her to learn the differences between domestic and international marketing. Because today's business environment is unpredictable and there is a possibility that it will be possible for any producer to be present in the global market. Therefore, it is appropriate to consider a predetermined plan for such situations.