Types of Sales Strategies
Types of sales strategies exists in marketing; a principled and well-defined sales and marketing strategy can lead to success in this direction. Whether we're working on launching a business idea or preparing to launch a new product, we don't step into the unknown without a plan. Here are some general rules to follow, along with five recommended sales strategies.
Development of Sales Strategy
Why do we need a sales strategy? Here are some of its advantages:
•It causes more effective use of resources.
•The target audience is clearly defined in it.
•The conversion rate has been improved.
•There is a coordinated approach between sales and marketing teams.
•It causes a wider understanding of the market.
Developing a sales strategy begins with defining our goals. Before we begin, we review our goals over the next one to five years and make sure all goals are measurable. Think about how we want to define our brand, and what position we want to be in. For some, this may mean developing and launching a new product. For others, this may mean coordinating a cohesive content marketing strategy. Most new businesses need to build a core customer base as one of their primary goals. We can put these individual and specific goals at the heart of any sales strategy plan.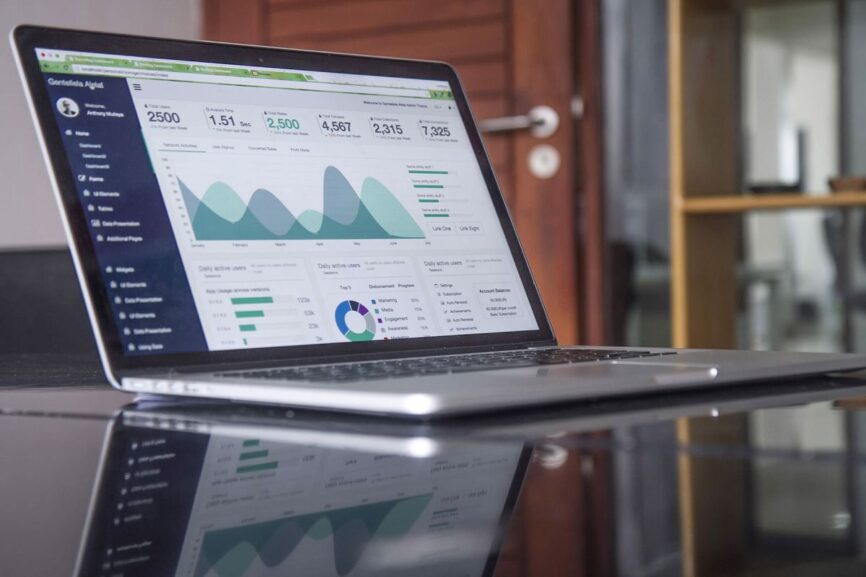 Types of Sales Strategies
Once we've identified our resources and goals, it's time to get down to business. In the following, we will examine the types of sales strategies.
1. Definition of Customer
The first type of sales and marketing strategy is to focus on your main customer and learn everything you can about them. Here we have to ask ourselves what do we know about our sales market? To learn more, we can review competitor content, conduct market research, and send out surveys to gain a better understanding of our main customers. An effective buyer eccentric strategy focuses on selecting the most profitable leads. We don't want you to waste your limited resources on leads that are unlikely to convert into sales. To do this, we thoroughly research prospects, identify priorities and influencers. All of these can be used to gather buyer profiles based on details such as:
•Location
•Relative knowledge of buyers
•Industry (for B2B sales)
•Shopping behaviors
Through regular surveys, listening and learning, we track our customer feedback to refine our understanding of them.
2. Explanation about One Type of Suitable Sales Strategy
The second type of sales strategy focuses on storytelling with using content marketing. As humans, we hardly respond to evocative storytelling. Instead of giving customers a summary of your product features, why not focus more on the personal benefits your products provide?
We share real-life problems that our customers can identify with and provide examples of how our products or services can help. This type of strategy puts customers at the heart of the story. You can include these on your social media accounts, targeted emails, newsletters, and website.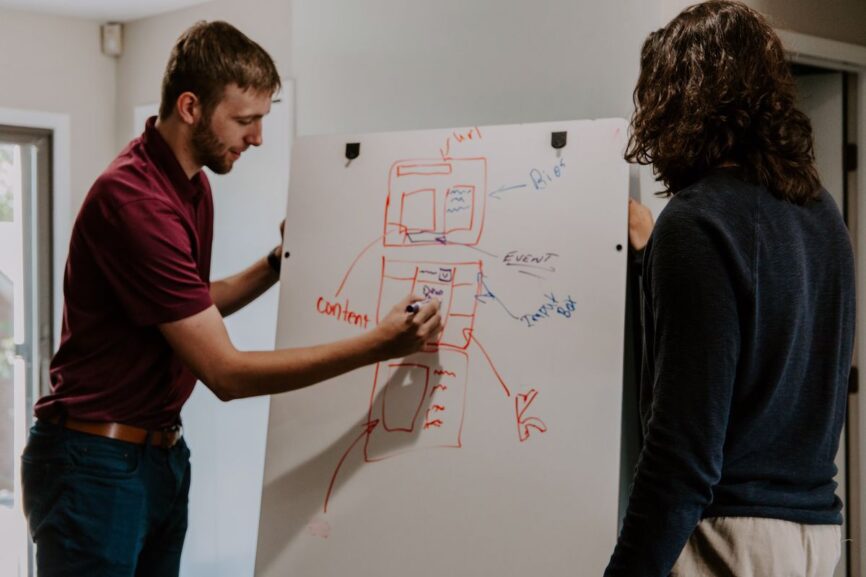 3. Targeting a Specific Market
A common approach for start-ups is to start with a very specific market before expanding their sales strategy to a wider demographic. Use customer segmentation and other forms of analysis to identify the color points that each market shares. We target a small group of companies or individuals and explain how our product or service can solve these problems. It may seem counterintuitive not to cast the widest possible net, but we can offer our business to a core group of clients and grow from there.
4. Sell Your Brand
Another type of sales and marketing strategy is to sell ourselves. While many businesses focus solely on marketing their products, buyers don't want to buy from a company they know nothing about. Build customer trust by sharing information about your brand's history and ethos. In addition to a strong social marketing strategy, we can develop brand and customer relationships with impeccable customer service and transparent communication. Don't confuse your buyers with jargon or psychological marketing. Instead, we can foster an air of brand authenticity by sharing behind-the-scenes insights into how our brand works.
5. Focus on Inner Growth
Our final sales and marketing plan is to focus not only on external development but also internal growth. We cannot grow our business sufficiently without maintaining our existing customer base. Tracking sales figures regularly, monitoring all key performance indicators is very important in the business development process. It is better to determine what is working and what is not, so that we can change our strategy as needed. We need to keep our sales force motivated and collect regular feedback from all stakeholders as we grow.
Up to Sum
In sales, there are many factors that determine success or failure. And that's why it's important to use a strategy that fits the customer. A good sales strategy is a well-planned, long-term sales plan that is coordinated with marketing. Which method is most suitable for achieving our goals depends not only on our personality, but also on the complexity of the product, the target industry, and most importantly, our customer. Businesses should choose the best strategy for themselves according to the limited resources they have.