Unique Offer
A unique offer is actually an expression of a competitive advantage that every business should use in terms of marketing and sales in order to sell more and surpass other competitors. This offer should be so effective that it clearly encourages the customer to buy goods and use our services. That is, it should make the customer believe that buying or using our goods and services is a privilege for him/her. It should clearly state the difference between the services provided by us and similar services. Each ad must include a unique offer; That is, it should express a special and unique feature of our products and remove similar products from the minds of our target customers.
Features of a Unique Offer
1. Checklist of Specific Product Features
Writing down the specific and distinctive features of our products and services allows us to have a more complete and unique presentation of what we offer. It also helps us in promoting the features that differentiate our products from our competitors. For example: in dairy production, the use of fresh milk, longer product expiration dates, higher quality versus lower prices, consideration of bonus codes, etc. can be considered competitive advantages and lead to a unique offer for Sell our products.
2. Being Decisive and Defensible
Merely declaring a certain feature of our products will not help to sell our products. That feature should have a defensible competitive advantage compared to similar products.
3. Focusing on the Personality and Needs of the Target Customer
Getting to know the target customers, their personality, unique characteristics and also their needs prepare us in preparing a unique offer. We can use market research to analyze and investigate target customers.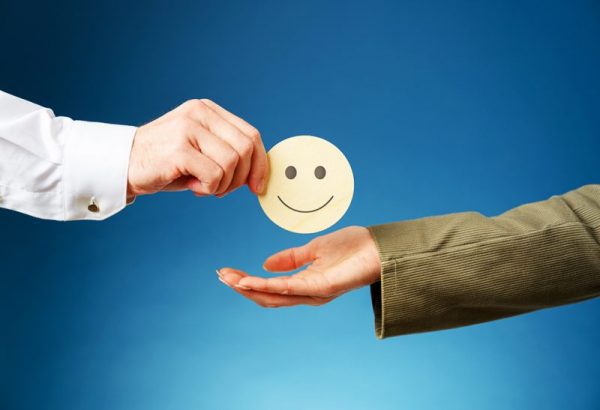 4. Don't Advertise like Slogans
Our unique offer should go beyond one or more slogans; That is, it should express our pragmatism. In this regard, we must identify interests, emphasize them and act in accordance with them. As an article: stating that "the consumption of dairy products with fresh and quality milk is a guarantee of health." It should be clearly seen in practice and in the production of our products; It means that we should use fresh milk to produce our products.
5. Avoid Stereotypes
Continuous repetition of features that are also seen in similar products, cannot be attractive to the customer and attract him. For example: the expression "buttermilk without gas" is not visually attractive for many customers who are looking for this type of buttermilk. But maybe saying "heated local buttermilk" will attract customers.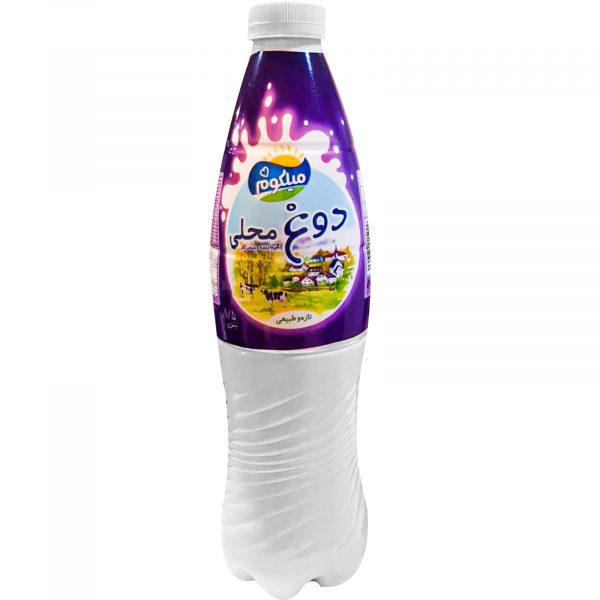 6. Let's Talk Exaggeration
Presenting a unique offer is sometimes accompanied by exaggeration. Saying words like the only, the best, only, the first, and phrases and words like that can encourage customers to buy our products. e.g., "The first and only ice cream made with fresh goat's milk!"
Up To Sum
Today, companies and manufacturers are looking for a secure position among their business competitors. This success cannot be achieved only with low price and high quality. We need a more differentiating factor than these to represent our competitive advantage. For this, we must focus on the unique features of our products and services. For a unique sales proposal, we must express all the special and distinguishing characteristics of our products. Using marketing techniques, market research and avoiding repetitive stereotypes in introducing products can be helpful in the process of selling products and providing our services.