Corporate branding is a strategic process that is known as one of the most important factors in the growth and development of companies. Corporate branding means building and developing a recognition for the company, which makes that company known by customers, veterans, shareholders, employees and other social factors. In this article, the concept of corporate branding, its steps and how to create an effective corporate branding will be discussed. Also, to read more articles about business organization, you can refer to the articles page.
What is Corporate Branding?
Corporate branding means structuring a common recognition for all the company's products, services and activities. Corporate branding emphasizes the recognition and recognition of the company by the audience and makes more people familiar with the company's brand name and trust it. This process creates a unified identity for the company and makes the company known as a brand in the eyes of the audience.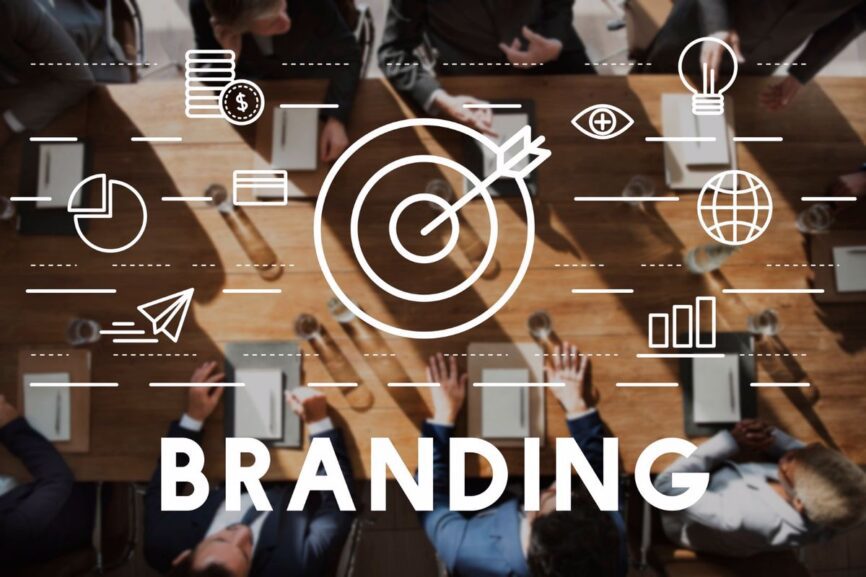 Steps of Corporate Branding
Corporate branding can be a complex and long process that is designed based on the needs of the company and its intended purpose. But the general stages of corporate branding are:
Analysis and Review Stage
At this stage, all aspects of the company should be examined and used to build the brand. To succeed at this stage, the following questions must be answered:
What are the company's products and services?
What is the company's competitive advantage?
What values are used in the company's activities?
Who are the company's customers?
How do the company's customers access its products and services? Or
How the company's products and services are marketed?
How does the company benefit from communication with customers?
After answering these questions, you can have a complete analysis of the company and use it to build the brand.
Strategizing Stage
At this stage, the strategy for corporate branding is determined. The following questions must be answered here:
How are the products and services offered by the company related to each other?
What kind of customers are the company's products and services related to?
What kind of customers does the company want to sell to?
What kind of marketing does the company plan to do?
Relationship
In this part of the branding process, the company must choose and implement appropriate marketing strategies to advertise and introduce itself to the society. For this purpose, different digital and non-digital marketing methods can be used, which we will mention below:
1. SEO
Search Engine Marketing (SEO) is one of the most effective ways to improve your company's ranking on search engine results pages such as Google and Bing. By using keywords related to your industry and optimizing your content and website, you can ensure your company's ranking improves on search engine results pages.
2. Content Marketing
Content marketing is another effective way to improve company awareness and attract audiences. By producing useful and attractive content related to your industry and publishing it on the website, social networks and podcasts, you can achieve more recognition and identification of the company and its products.
3. Advertising in Social Networks (Social Media Advertising)
Social networks such as Facebook, Instagram, Twitter and LinkedIn are one of the best places for advertising.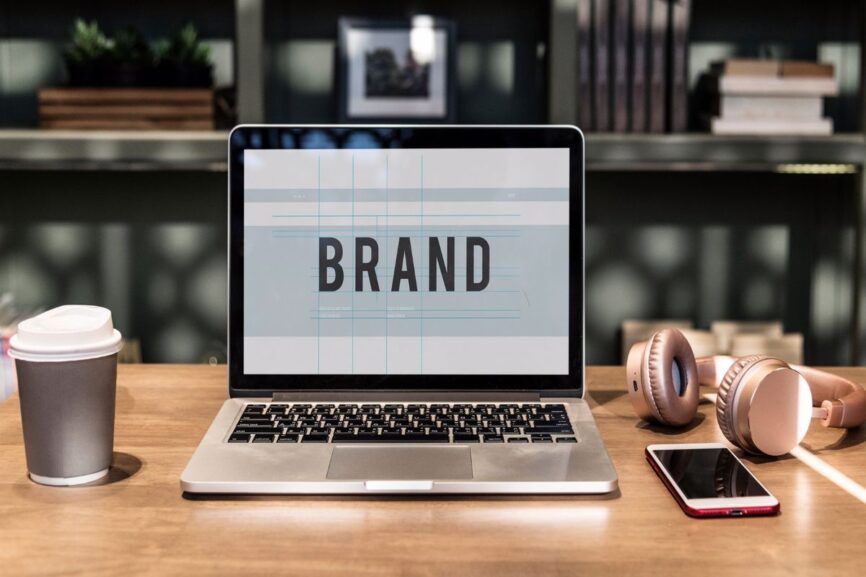 Corporate Branding Strategy
Here are some corporate branding strategies:
Use the Right Colors
Colors are among the factors that are very important in corporate branding. The bright colors for corporate branding should match the product or service offered, the target market, the company's identity, and the company's dynamics. For example, red color is suitable for companies that have hot and thermal products, and blue color is suitable for companies that produce technology products and electronic products.
Use of Appropriate Emblems and Logos
The emblem and logo of a company should be eye-catching, special and distinctive. These elements should be in such a way that our customers remember them. Also, the emblem and logo must be usable for all departments of the company and easily identifiable.
Use Slogans
A company's slogan should be simple, attractive and concise. This element can attract people and create a strong identity for the company. For example, Nike's slogan "Just Do It", which is very simple, shows customers well that the company is active in sports and trying to get better.
Use Proper Names
A company name should be unique and memorable. This name should be related to the company's product or service and in a way that can play a significant role in the minds of customers.
Corporate Branding Methods
After creating corporate branding and to maintain it, you must use different methods to communicate with your audience. Some of these methods are:
1. Use of Social Networks: Social networks are one of the best tools to communicate with audiences and create effective communication with them. By creating company pages in social networks and constantly updating them, we can take advantage of our relationship with customers and promote our brand in the community.
2. Use of Marketing Emails: Marketing emails are also one of the effective ways to communicate with the audience. By sending regular and useful emails, we can send promotional messages to our customers and encourage them to buy our products.
3. Using TV and Radio Ads: TV and radio ads are also one of the effective ways to communicate with the audience. By broadcasting advertisements on television and radio channels, we can introduce our brand to the society and get the attention of the audience.
4. Use of Business Card: Business card is also one of the effective tools to communicate with the audience. By distributing corporate business cards, we can benefit from communicating with our audience.
Up to Sum
Because corporate branding must be carefully created over a long period of time, it provides added value to the company. Also, it helps the company to stay more in the mind of its audience and thus increase the competitive advantage. Therefore, creating a strong corporate branding helps the company to be better known and stand out from its competitors.
Finally, corporate branding should be in a form that is compatible with the company's needs and values and also attractive to the target audience of the company. To create a successful corporate branding, it is necessary that all its aspects, including the name, logo, visual identity and marketing policies are comprehensively reviewed and created in coordination and coordination with the relevant teams in the company.
Another point to consider is that corporate branding must be constantly monitored and improved to be up-to-date and keep pace with changes in the market and audience needs. Successful corporate branding is a powerful tool for creating company identity and attracting audiences. However, to achieve this goal, we need to comprehensively review, improve, and continuously update all aspects of corporate branding. Stay with the specialists of Uprodemy website to get business advice and international trade.