Cost management is one of the most important topics in the field of financial management, with the help of which you can reduce your costs and increase your income. To manage expenses, you must first have as much detail as possible about your expenses. This means keeping an accurate record of all your daily, weekly and monthly expenses. Having detailed information about your expenses, you can be aware of the value of each part of your expenses and adjust your consumption accordingly.
Another point that you should observe in cost management is to study and compare prices. Before each purchase, you should compare the price with other similar stores and centers in order to benefit from the best price.
In addition, you can manage to reduce your extra expenses by using methods such as setting a monthly budget. By setting a monthly budget for each different part of your spending, you can make the best use of your money and avoid spending too much money in one particular part.
In this article, we examine the principles of cost management in business and introduce solutions to reduce additional costs. Also, to read more articles about business organization, you can refer to the articles page.
Cost Management Solutions in Business
Cost management is vital for any business. Optimizing business processes, adjusting and reducing additional costs and saving resources and energy can improve business efficiency and increase profitability. In this article, we will examine different cost management solutions in business. Accurate financial planning, reducing rental costs, reducing storage costs and using advanced technologies are only part of the effective ways to reduce business costs.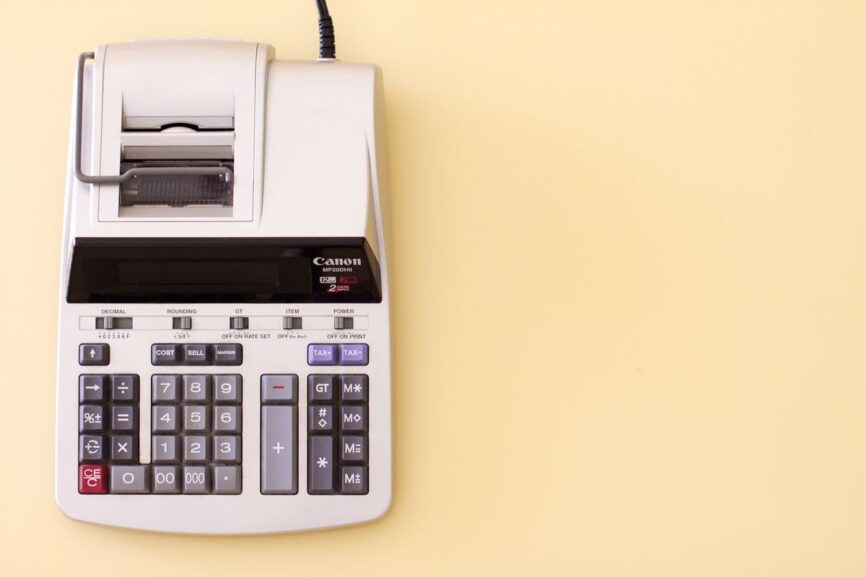 1. Cost Analysis
To manage expenses, you must first know your company's expenses. For this purpose, you can obtain different expenses of the company and categorize them separately. Then, identify the costs that are excessive and find ways to reduce them.
2. Warehouse Management
One of the solutions that can help reduce costs is warehouse management. With proper warehouse management, the company can avoid costs caused by lack of control over its warehouse inventory. Also, by checking the warehouse inventory, it is possible to avoid costs due to unused inventory and costs due to the need to reorder raw materials.
3. Production Line Management
In cost management, production line management is also very important. By optimizing the production line, the company can reduce costs caused by production stoppages and production errors and reduce additional costs.
4. Cost Analysis
Cost analysis helps us make the best decisions about costs as well as planning and managing them. In this section, there are various cost analysis tools that you can use. For example, you can use different methods like cover cost analysis, time cost analysis, qualitative cost analysis, multilevel cost analysis, etc.
5. Reducing Costs
Reducing costs is one of the most important principles of cost management. In this sector, programs should be implemented to reduce costs. For example, you can use methods like cost review, process optimization, use of technology, etc. You can also improve costs by improving project management, better resource utilization, improved work processes, and human resource management.
6. Forecasting and Planning Expenses
Cost forecasting and planning is very important for cost control and management. For this purpose, you can use various tools such as project cost forecasting, marketing and advertising spending planning, etc.
7. Use of New Technologies
One of the effective ways to reduce costs is to optimize business processes. Also, the use of new technologies that suit the organization's needs can also be effective in reducing costs. Also, implementing programs to save energy and resources can also help save costs.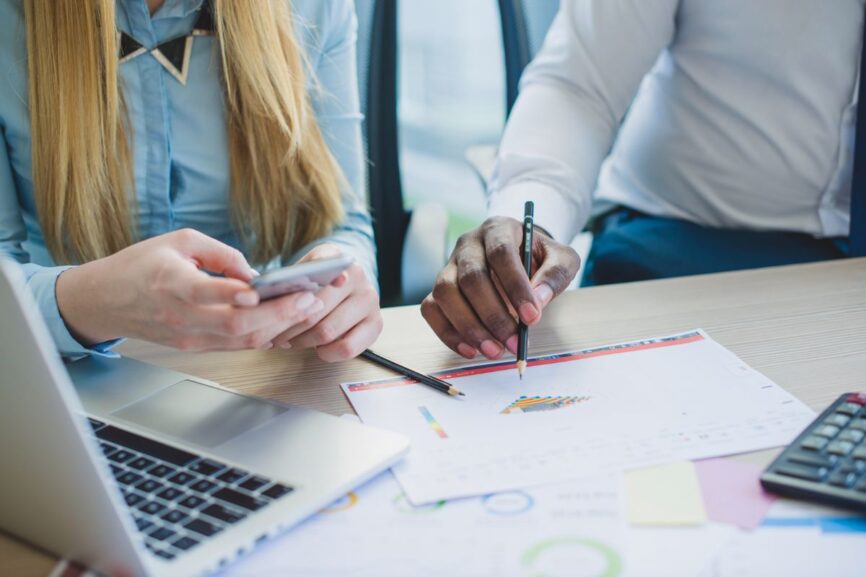 Cost Management in Small Companies
In small companies, cost management is very important. Without cost control, the profitability of the company will not be predictable. To manage costs in small companies, you can use methods such as tracking costs related to each project, reducing additional costs, analyzing the profitability of each product, and managing inventory.
Tracking costs related to each project is one of the most important cost management methods in small companies. By tracking the costs of each project, it is easy to determine which parts the costs are allocated to, and by reducing the costs in the parts that require less cost, the company's profitability will increase.
Reducing additional costs is also very important as one of the cost management methods in small companies. This method includes reducing costs such as rent, electricity and energy costs, salary costs and advertising costs. By reducing overhead costs, the company can increase its profitability and achieve more growth. Profitability analysis of each product is also used as a cost management method in small companies.
Up to Sum
As you can see, cost management is one of the most important and complex issues in business. But with careful planning and using the right tools, you can reduce your costs and have a better performance in your business.
One of the most important points in cost management is maintaining a proper balance between reducing costs and maintaining the quality of services or products. On the other hand, it should be noted that the main goal of cost management is to increase profits and improve business performance and not just reduce costs.
Finally, it should be noted that cost management is a dynamic and continuous process that requires careful planning and control. By implementing an effective cost management program, you can reduce your costs and achieve more profit. Stay with the specialists of Uprodemy website to get business advice and international trade.