International Markets
Today, entering international markets has become one of the main concerns of some producers and business owners. Since most of the manufacturing and commercial companies encounter with large and efficient markets at the domestic level, they prefer to limit their production and commercial activities within their borders and do not enter the international arena. Since this approach does not confront producers and business owners with the challenges of international management, learning English, macro-economic investments and getting involved with the internal laws of other countries, it can be a safe and secure margin for doing economic activities.
But today, the countries being placed in a coherent group under the title of global village and fading of borders as well as the increase of international relations, some activists in the field of industry and trade are thinking of internationalizing their business.
Reasons for Willing to International Marketing
1. Similar foreign markets attack the domestic markets by offering better quality goods and more suitable prices. Therefore, the domestic producers try to stop their attacks and force them to retreat.
2. Activities in foreign markets are more profitable than domestic markets.
3. The company may face an increase in production and lack of demand, and for this reason, it needs cross-border and international customers.
4. Dependence and restriction on domestic markets may be dangerous. To reduce the risks of this dependence, the company may will to develop its activities in international level.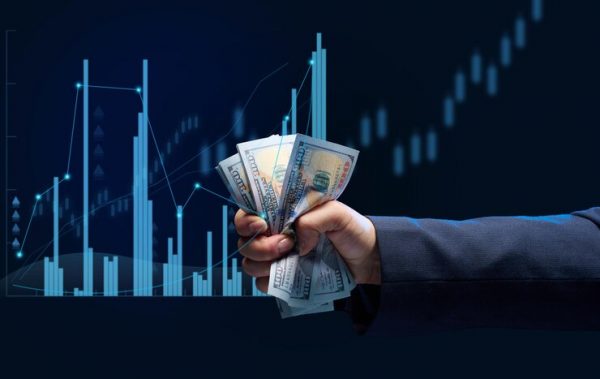 5. Migration of a company's target customers to another country, which forces the company to develop its business in that country.
Risks of International Marketing
1. The domestic company may not have a correct understanding of the needs and demands of foreign customers, and thus fails to provide products according to their demands and faces failure in the face of similar foreign companies.
2. Lack of proper understanding of the cultural, religious and political roots of the target country.
3. Lack of proper familiarity with the internal laws and regulations of a foreign country, which can cause many challenges and problems for a business.
4. Absence of experienced managers with international experience to organize the affairs of the company in the international field.
5. Internal changes in the target country. Any political, economic, social and cultural change can cause the company's pr-prepared plans and strategies to fail.
Necessary Investigations before Entering the International Market
1. Accurate knowledge of cultural conditions, customs, religious and belief conditions, as well as complete knowledge and familiarity with the internal laws of the target country.
2. Complete and sufficient information about the country's economic conditions, inflation rate, sanctions conditions and the number of imports and exports.
3. Competitor Analysis. This includes examining similar companies, businesses and manufacturers in the target country. Examining the extent of their progress and developing which characteristics will differentiate our business from existing businesses. This is investigated in market research.
Ways to Enter the International Market
Direct Export
Direct sale of products in the target market without intermediaries is called direct export. This method can increase the possibility of profitability; because we do not consider fees for intermediaries.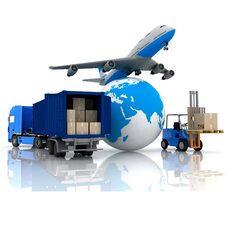 Contractual Production
Contractual production or production under license occurs where a company takes the right to produce or production methods or the right to use the name of another company and manufactures the product in another country.
Buying Asset
In this method, business owners get a license to sell the products of a larger manufacturing company and present it in their country or in any other country. This method can be used mostly in service companies such as restaurants and retail stores.
Mutual Investment
In this method, two or more foreign companies partner together for a single, new foreign company. Profits and losses in this type of partnership are divided according to the contract.
Company Purchase
Buying a foreign company can also be one of the ways of entering the international market. At the same time, this method will bring a huge cost to the buyer, but it can be a good choice because it does not incur any costs for introducing the company and marketing.
Up To Sum
Each company can develop its business at the international level according to its internal facilities and capabilities, surveys and market research. Entering the international arena requires strong and predetermined strategies that prevent the collapse of the business.