Organizational Culture (Part Two)
Organizational culture includes management and organizational behavior that we mentioned in the first part of the article.
Components of Organizational Culture
1. Values
There are many values within different types of organizational cultures. Every organization should value according to its position. Among these values, the following can be mentioned:
– Emphasis on achieving the goals of the organization
– Focus on teamwork
– Emphasis on patience and fairness in dealing with people
– Attention to details, investigation and analysis of problems
– Stability, job security and moving on a predetermined path
2. Hierarchy
Valuing this principle in the organizational culture shows how much the organization cares about the personality and job position of the people. Each set has three hierarchical levels "strong, medium, weak".
Organizations that have a strong hierarchy have a clear and orderly organizational structure and employees work in a completely formal framework. Medium hierarchy has a clear and orderly organizational structure, but the performance of employees is absolutely not official and indirect activity is also accepted. Organizations with weak hierarchy do not have a regular structure and the job description of employees is free and they have the possibility to challenge their job position.
3. Necessity Level
This component of the organizational culture determines the speed that each group needs to make decisions and innovate in their business. Organizations that have a higher level of necessity to respond to market needs must act more quickly in this case to be able to respond to the changing demands of the market. An organization with a medium urgency level moves at a reasonable pace. An organization with a low urgency level prioritizes quality and works slowly on its projects.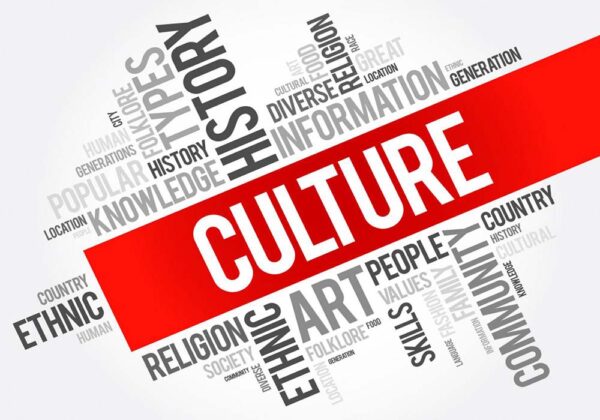 Organizational Sub-Cultures
Every organization, in addition to the general culture that it builds in its collection under the title of organizational culture, may also have subcultures. These subcultures do not apply to the entire organization and all its units, but may include departments or even specific people. However, it may affect the overall culture of the group or cause problems in the business.
Shaping Organizational Culture
Organizational culture is the "usual work routine of an organization". Managers will not be able to completely surround the culture of a group, but they can play their role sufficiently in it. To create a cultural line, we must focus on the goals and features that we intend to be seen more and plan for them.
Up To Sum
With the definition of organizational culture, we found that the root of this culture is in the beliefs of the members of the organization. But these ideas and inner beliefs are flexible and changeable. In fact, one of the conditions of this type of culture is its flexibility against business changes. It should be noted that this issue is one of the main reasons for employees' satisfaction or dissatisfaction with the organization in which they work.
Keywords: International, Organization.