Export of Livestock
Export of live stocks is one of the most important business issues, especially for livestock breeding countries. The importance of this matter is because we do not deal with hot or frozen meat and we directly supply live cattle. In Iran, during the last 10 years, the import of all kinds of meat to the country has decreased, and on the other hand, its export has increased significantly. This kind of export, which is mostly done for the benefit of Afghanistan and Iraq, has provided a profitable business opportunity for producers and livestock breeders inside the country.
Necessary Conditions for Livestock Export
1. Since we deal with live animals in this type of business, the sensitivities to do it are felt more and there is a major difference between the export and import of livestock with red meat.
2. Compliance with health guidelines and regulations is very important both in the red, frozen and semi-frozen meat trade, and more broadly in relation to live animals, the need to comply with these guidelines is felt. Therefore, by observing them, we can expect significant progress in this field.
3. Trade and export of live stocks can be realized when domestic markets are provided with meat resources. In fact, the export of livestock is related to the surplus of domestic use.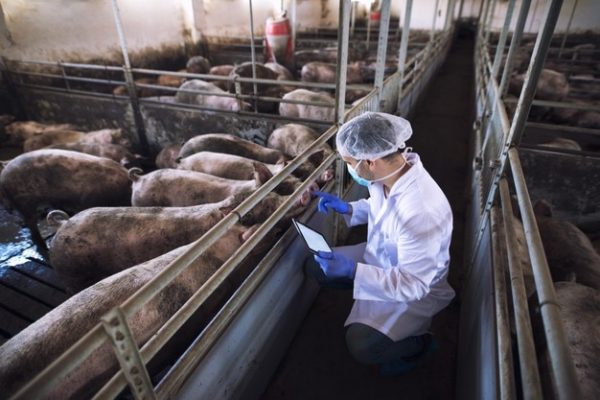 Problems of Livestock Trade in Iran
1. In the field of export, we were always faced with profit-seeking people, who were the cause of drastic fluctuations and changes in the field of prices. We are facing this challenge in the export of live animals.
2. In this context, we are facing the challenge of livestock free trade, which is the most influential factor in livestock market pricing and disruptions. This issue sometimes even creates a serious obstacle to the transfer of livestock from one province to the customs.
3. Another challenging problem is finding the target market. Conducting negotiations for the sale of livestock to foreign customers is very sensitive and decisive in the export process; Because the health of livestock must be confirmed in every way, and on the other hand, how to raise livestock is also important for foreign customers in most cases.
Livestock Export Situation in Iran
As we mentioned before, livestock export is known as a relatively profitable business. Especially in the Persian Gulf region, Arab countries are more inclined to import live livestock from Iran. Between the years 2016 – 2021, when the export of live animals was temporarily banned, doing this business brought considerable profit to the smugglers of this product. But now livestock farmers can export in this area with peace of mind by complying with animal husbandry health protocols and obtaining legal permits.
Advantages of Livestock Export
1. It can be a suitable source of income in terms of foreign exchange earnings for the country. Live livestock transactions between countries, since they are calculated with the dollar rate, will improve the income situation in the country and bring in currency and prevent currency fluctuations.
2. The increase of this type of export to other countries will also cause more livestock breeding inside the country and supply meat needs at the domestic level.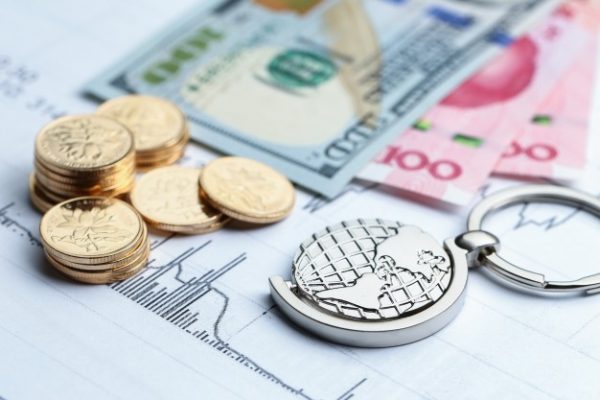 Disadvantages of Livestock Export
As we mentioned above, the export of livestock is also done as free trade, which harms the country's economy in two ways:
1. Lighter livestock are used in live livestock free trade. This issue will increase the number of heavy livestock and increase the price of meat in the country.
2. Compliance with health protocols is not taken into account in the free trading of live animals. This issue will cause the export of sick animals, which will result in infectious diseases at the global level, as well as the mistrust of countries regarding the import of live animals from our country.
Up To Sum
With the resumption of the export of live animals, we should look at this category as an opening for earning domestic currency. In this kind of export, due to the live animals, compliance with health guidelines becomes more important than ever. In the meantime, proper security mechanisms should be used to prevent livestock free trade. Also, supporting the export of live stocks, in addition to providing domestic meat resources, will also create domestic employment.