Management Benchmarking
Management benchmarking helps companies plan to improve their business practices by seeing what other companies are doing. Benchmarking can help businesses reduce costs, increase profits, and strengthen customer loyalty and satisfaction. Companies can learn from the business and management practices of competitors in their industry or companies operating in completely unrelated sectors. In the following, we will discuss this issue in detail.
What is a Management Benchmarking?
Management benchmarking is the process of measuring the performance of one company's products, services, or processes against those of another company that are recognized as the best in their industry. The purpose of management benchmarking is to identify internal opportunities for improvement; By studying top-performing companies, analyzing what makes such top performance possible, and comparing those processes to how our business operates, we can make changes that will deliver significant improvements. This may mean the following:
•Changing the features of one of our products to better match a competitor's offering.
•Changing the range of services we provide.
•Installation of a new customer relationship management (CRM) system to enable more personal communication with customers.
For example, healthcare management benchmarks help healthcare facilities such as hospitals to provide better quality of care and improve patient experience by controlling healthcare costs. The two basic types of benchmark improvement opportunities are continuous and dramatic.
The Continuous improvement is incremental and involves only small changes to achieve significant improvements. Significant improvement can only be achieved by re-engineering the entire internal work process.
The term "strategic management benchmarking" is used to describe when a company is interested in comparing its performance with the best in the industry or what is perceived as good performance globally. This process often involves looking beyond the company's core industry to companies that are known for success in a particular function or process.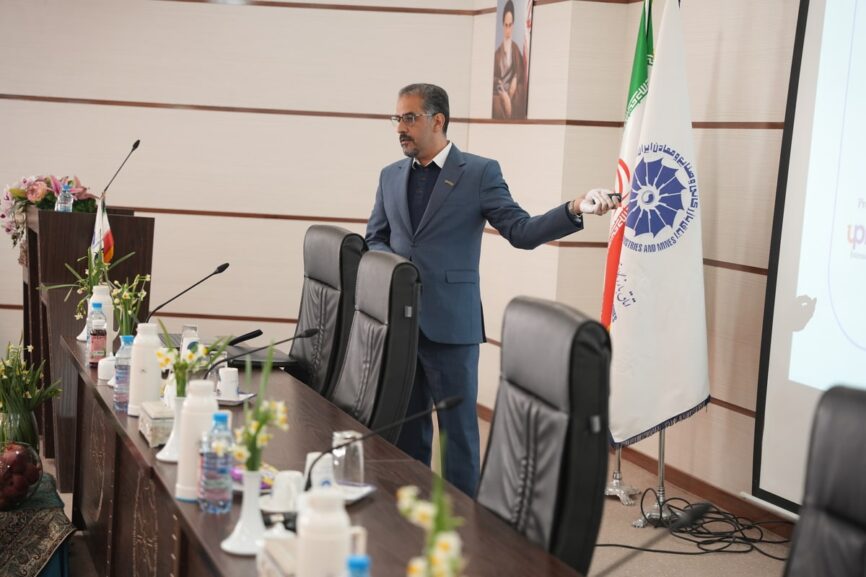 Reasons of Management Benchmarking
Management benchmarking helps to strengthen a certain process in our company. Some organizations use management benchmarking as a means to improve individual parts of their business and to monitor competitors' changing strategies and approaches. Regardless of our goal, updating our view of the industry and competitors is a valuable part of effective management practices in an ever-changing world.
There are a number of main reasons and drivers for benchmarking management in a company. The most common motivation for benchmarking comes from within the organization when a process or approach can be improved. Organizations collect data related to their performance at different times and in different conditions and identify weaknesses or areas for improvement.
Many organizations compare themselves with competitors to identify and eliminate weaknesses in service or product offerings or to gain a competitive advantage. The data collected in a competitive management benchmarking provides specific insight into competitor processes and thinking.
A company that is busy with its own process easily loses track of competitors and global innovations and changes in customer demand.
It should be noted that, while measuring and monitoring performance is important for all important business processes, we should be cautious about taking action and making changes based solely on an internal view of our operations.
Note that the benchmark is based on past performance, which may not accurately predict the future.
How to Management Benchmarking
Management benchmarking is a simple but detailed and five-step process:
•Select a product, service or internal department for benchmarking.
•Determine which organizations we should compare our business with.
•Collect information about their internal performance or benchmarks.
•Compare the data of both organizations to identify the weaknesses of our company's performance.
•Accept existing processes and policies.
Management benchmarking shows what changes will make the biggest difference, but it's up to you to put them in place. To test anything, we need to have some data available to study. This means breaking down internal processes to calculate benchmark performance. We quantify everything, because only measurable information can be accurately compared.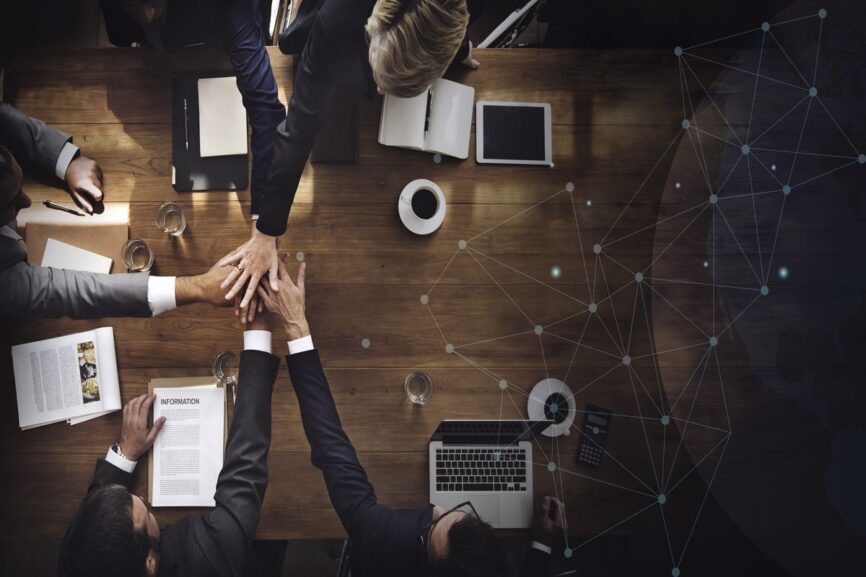 Benefits of Management Benchmarking
In addition to helping companies become more efficient and profitable, management benchmarking has other benefits. such as:
•Improve employee understanding of cost structures and internal processes.
•Encouraging team building and cooperation in order to become more competitive.
•Increasing familiarity with management benchmark performance and improvement opportunities at the company level.
In essence, management benchmarking helps us and our employees understand how a small piece of a company's processes or products can be the key to big success, just as an employee's contribution can lead to a big win.
Up to Sum
Benchmarking is a potentially powerful tool for promoting continuous improvement in an organization. High-performing organizations strive to identify processes, functions, or offerings that are important to their business and evaluate their efficiency and effectiveness against leading competitors or leading innovators. Companies use management benchmarking to learn how to improve their processes and operations by comparing them to other companies inside or outside their industry that are doing them better.
Benchmarking helps generate ideas for improving processes, approaches, and technologies to reduce costs, increase profits, and strengthen customer loyalty and satisfaction. Different reasons (such as the change in the standard of the global community, better performance of competitors in the business management system, etc.) can exist to create the need for a management benchmark.