Sales Strategy
Sales strategy is an organization's detailed plan to drive sales performance, innovation, and growth by better penetrating existing markets and increasing purchases from existing customers. When we think about creating a sales strategy, we think about how we can connect the right customer to the right seller at the right time to generate more revenue. It all depends on the sales process getting better every day, and the forecasts being more accurate.
What Is a Sales Strategy?
When a company is developing its sales plan, sales strategies are important to consider. A sales strategy considers the product or service that the company offers. It also determines the best steps to reach potential customers and increase sales. Let's say we are creating a sales strategy for an energy drink company. Our company is planning to sell five different drinks and we want to develop a plan to sell drinks next year.
Here are several things to consider. Including who our target market is, how we sell the drinks and what sales activities we use to achieve our sales goals. As we review our market research, we realize that our most likely customers will be males between the ages of 17 and 25. We will keep this target market in mind when developing our sales strategies.
Some buyers and sellers are more interested in building strong relationships with each other than others. However, in general, all marketers are interested in building stronger relationships with large customers. This is possible by setting up a sales strategy.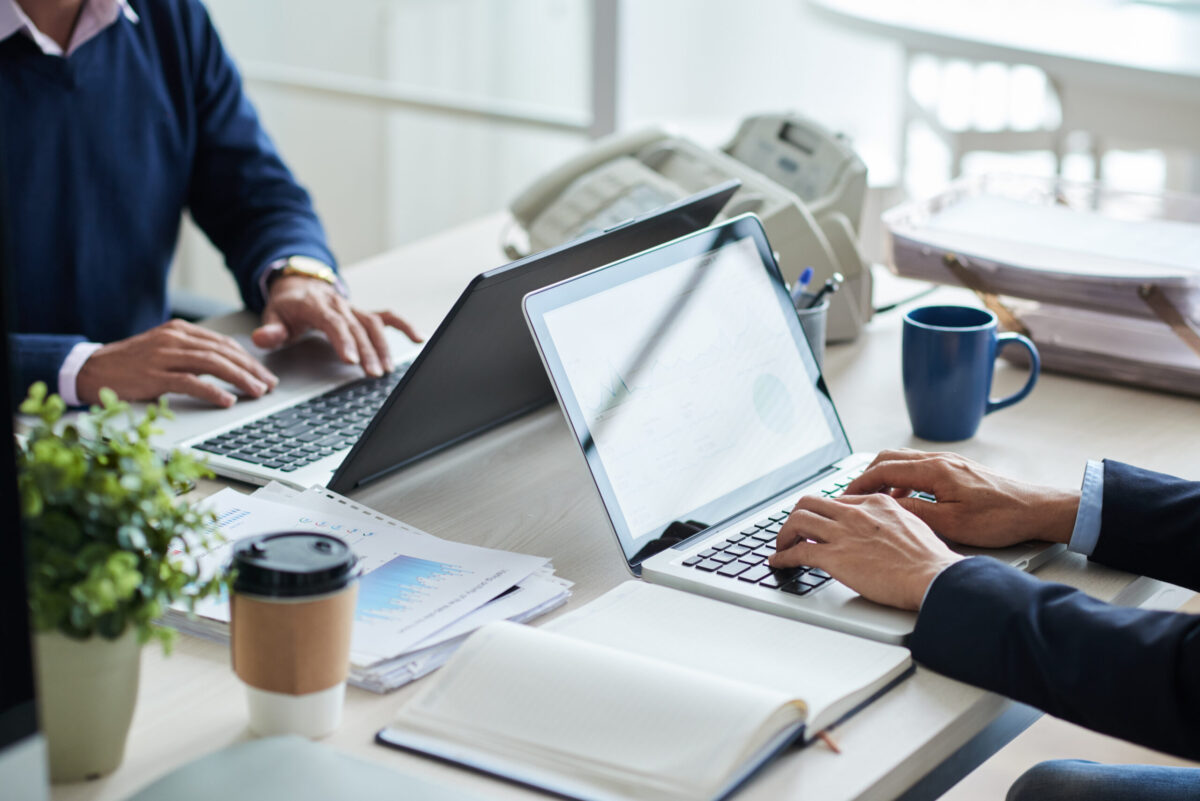 Sales Strategy Based on Sales Channel
In this type of sales strategy, we connect the target customer to the right channel based on how they buy, through direct sales, partner sales or online sales. A company often starts by focusing on one channel, excels at it, and then expands to create a mix of different revenue streams. Here are the three main sales channels that we will examine further.
1. Direct Selling, which is Classic Selling
A representative talk to a customer, builds a relationship over time, and finally closes the deal. When our product is complex or the deal size is large and requires a longer sales cycle and a high level of human involvement, we choose this method for our sales strategy. Direct selling will often be the sales strategy for organizational selling (also known as complex selling).
2. Affiliate Sales
It's a great approach to increase revenue without adding a lot of new work. This method allows us to sell our products or services through resellers such as partners, resellers and distributors. A move that is increasingly important as sales teams everywhere try to cut costs.
3. Online Sales
Allows customers to shop through channels such as online stores without speaking to a sales representative. For example, some software developers allow customers to purchase the software directly through the website. When we want to make shopping easier and faster for customers, consider the online sales approach. This method is especially powerful for subscription sales, as customers can add or make changes to their subscriptions without having to speak to a representative. For example, subscription sales are used in online movie watching sites.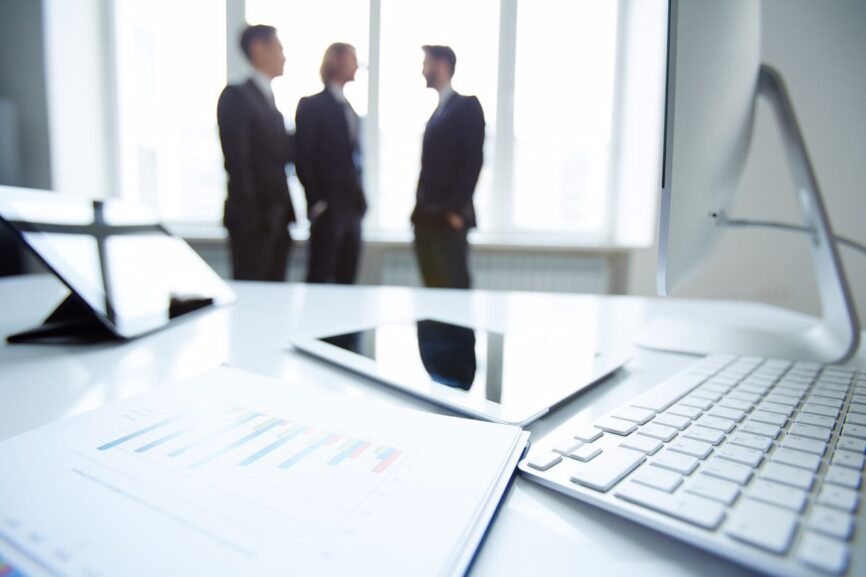 What Kind of Tools Are Needed to Improve the Sales Strategy?
Building and implementing a sales strategy starts with a CRM (customer relationship management), where we can segment our customers and sales channels and map out specific actions in our sales process. Other tools such as reports to forecasting tools and revenue management software can be combined with a CRM to increase productivity and efficiency. Here are some of the most important tools to consider:
Customer Relationship Management System (CRM)
A CRM gives us a complete view of all our potential customers. This visibility is essential to tracking our leads from click to close, monitoring what's working and what's not, and making smarter decisions about where to invest. which is the most important tool to improve the sales strategy.
Reports
Reports provide a snapshot of our business revenue. It helps sales leaders continuously adjust their sales strategy to stay on target, and dig deeper into detailed reports that can reveal insights at the deal or seller level.
Sales Process Management and Sales Forecasting
We apply a sales and forecasting process to help us keep track of our team's progress. We look at where each deal is in the sales process and pull those numbers up to create an accurate sales forecast. Then, we make cost-effective decisions about where to focus our resources.
Revenue Management
A revenue management tool can help us connect customer touch points such as quoting, sales, and invoicing that were previously locked in different systems. When we connect the flow of customer data from one touch point to another, we can make it easier and faster for customers to buy. To create a sales strategy, we start with our goals and take steps to achieve them. We also need to study data, collect input from customers and employees, test and iterate.
Up to Sum
Having a sales strategy according to the principles helps people to sell more of their products and services. Using some tools in the sales strategy also helps to improve the process, as we mentioned, CRM is the most important of these tools. However, in order to set up a professional sales strategy, we may need the help of a sales professional.