Reducing risk of investing in business is one of the important issues of managers and business leaders. In this article, we will examine the principles and methods of capital risk management in business. Capital risk is one of the main issues faced by entrepreneurs in the field of business. Also, to read more articles about business organization, you can refer to the articles page.
Methods of Reducing Capital Risk in Business
To reduce capital risk in business, the following methods can be used:
Market Research: Before starting any business, adequate marketing research should be done. This research includes examining the needs of customers, knowing the competitors, knowing the laws and regulations related to the industry, etc. Designing and reviewing business plans: At this stage, business plans should be designed in a way that has the most profit and the least risk. These programs should include topics such as determining the investment return period, determining financial goals, etc.
Anticipation of various risks: In every business, there are various risks that must be anticipated. These risks may include changes in the market, changes in laws and regulations, currency fluctuations.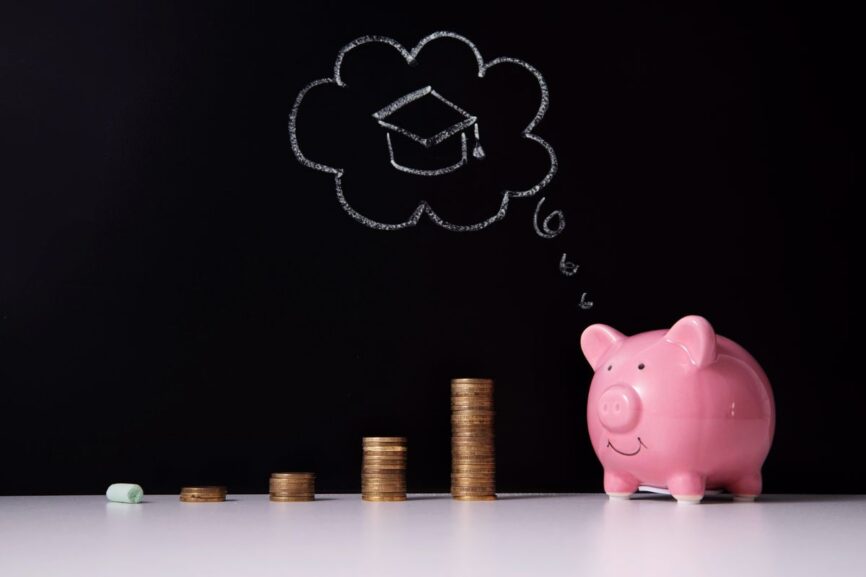 Capital Risk Management Solutions in Business
In this part, some of the capital risk management solutions in business will be examined:
1. Identification of Financial Risks
Identifying financial risks is one of the first steps that must be taken to manage capital risk in business. To identify financial risks, you can use SWOT analysis to identify the strengths, weaknesses, opportunities and threats of your business. In this section, identifying financial weaknesses and threats can help you to understand the financial problems of your business at the beginning.
2. Investigating Possible Risks
After identifying the financial risks, you should check the possible risks. This will help you to identify the weak areas of your business and take appropriate measures to prevent them from happening. To investigate possible risks, you can use different methods such as SWOT analysis and PEST analysis.
3. Adjusting the Financial Budget
Adjusting the financial budget is another way to manage capital risk in business. By setting a financial budget, you can identify the weak points of your business and take appropriate measures to prevent financial risks from occurring.
4. Determining Maximum Values for Capital Risk
One of the most important steps that must be taken to manage capital risk is determining the maximum values for capital risk. For this purpose, the amount of profit and loss that can be made in the business should be determined according to the amount of capital and the available budget. Then according to these values, the maximum amount of capital risk can be determined. For example, if a business is to be started with a capital of $100,000 and a profit of $30,000 will be obtained from it in the first year, the maximum amount that can be invested in this business can be determined. This can help you control capital risk within an acceptable range.
5. Determining Strategies to Reduce Capital Risk
Determining ways to reduce capital risk is one of the most important steps that must be taken to manage capital risk. In this section, you should identify all the problems and possibilities that can arise for your business and determine solutions to reduce them. For example, if you have an IT company and one of your risks is the loss of customers' personal information, you can save them in a special file.
6. Proper Planning
One of the ways of capital risk management is proper planning and forecasting of various issues. For example, if you are developing a new product, you need to make sure that your product is accepted in the market and analyzed properly. Also, you need to make sure that your product development cost has a good return.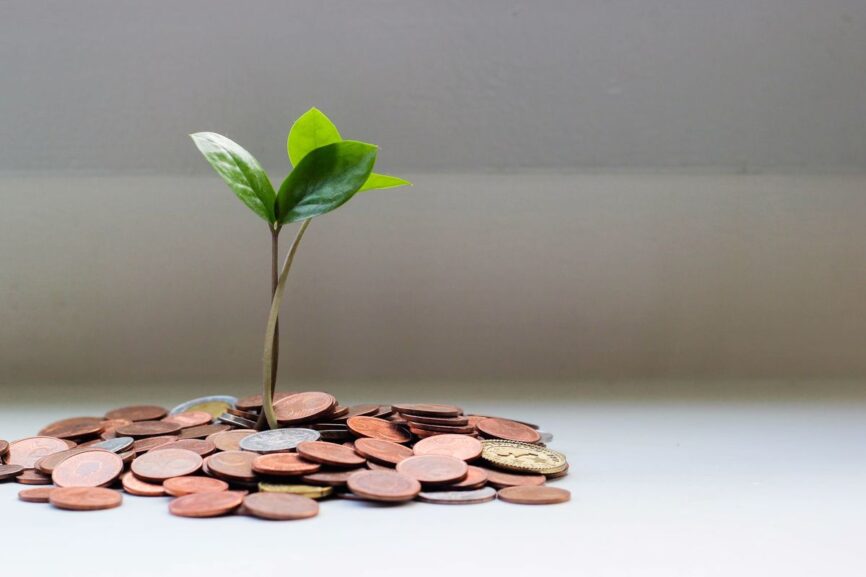 7. Systematic Approach
The best way to manage capital risk is to create a systematic and consistent approach to risk management. This plan should help your company reach a stable ground for profitability, and it should also be designed to protect your resources against market changes and other external factors.
8. Sensitivity Analysis
Using sensitivity analysis is one of the effective ways to manage capital risk. Sensitivity analysis helps you predict the impact of changes such as interest rates, prices and costs on your company. This method helps you to provide accurate planning to manage various risks including interest rate risk, exchange rate risk and price risk.
9. Risk Prediction
One of the main ways to manage capital risk in business is to predict possible risks in the future and act to economize and reduce them. Also, we should formulate long-term plans for risks that are not foreseen in advance so that we are ready to react quickly if they occur. Also, choosing reliable suppliers and conducting related analyzes can also be effective in reducing capital risk.
10. Use of Insurance
Another way to manage capital risk is to use insurance. Insurance can provide your company with protection against capital risk. For example, you can get professional liability insurance, accident insurance, etc.
Up to Sum
In this collection of articles, various concepts in the field of financial and tax management for businesses and companies were examined. Considering the importance of these issues for the growth and development of business, it is very necessary to try for optimal financial management and eliminate financial risks. If a business uses the concepts of financial and tax management correctly, it can be competitive and stable in the market for a long time and eventually achieve great success. Stay with the specialists of Uprodemy website to get business advice and international trade.