Start a Business
Deciding to start a business can be one of the most important decisions in our lives, but we have to consider various things.
Starting Factors in Business
1. Get Inspired
All businesses start from a point and an idea. We may have dreamed of starting our own business for years, or we may be unexpectedly inspired. The first step of starting our business is formed with a business idea.
2. Let's Research
Once we've identified our big idea, it's time to balance it with some reality. Are we really ready to start trading? Take this business startup quiz to test your readiness and see what we need to prepare ourselves for business ownership. The next step of research that we perform in the process of starting a business helps us to discover if our business idea has potential. For a small business to be successful, that business must solve problems or fill a need or meet market demands.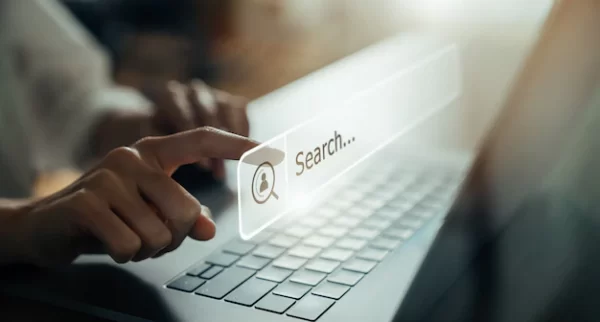 3. Create a Plan
We need a plan to turn our business idea into reality. If we intend to seek financial support from an investor or financial institution, a formal business plan is required. Even if we are not looking for financial support, a simple business plan can give us a clear vision of what we hope to achieve and how we plan to do it.
4. Plan Your Financial Situation
Starting a business does not require a lot of money, but it does require an initial investment. There are ways to invest in a business, such as: financing, small business loans, financial assistance.
5. Choose a Business Structure
Our small business can be a sole proprietorship, partnership, limited liability company or partnership. The business structure we choose is influenced by many factors, from our branding to our liability and how we file and collect taxes. We can choose an initial business structure and then re-evaluate it and change our structure as our business and growth change.
6. Choose and Register Our Brand Name
Our brand plays an important role in all aspects of our business. So, we want that name to be the best. Make sure we consider all potential implications when considering our branding options. When choosing our brand name, we need to check that our name is not a trademark or currently belongs to another company. Then we need to register it. A sole proprietorship must register its business name with a state and country registry.
7. Obtain Permits and Licenses
Administration is part of the process of starting our business. There are many business licenses and permits that may be required depending on the type of business we operate and its location. During the start-up process, we need to research the licenses and permits that our business needs.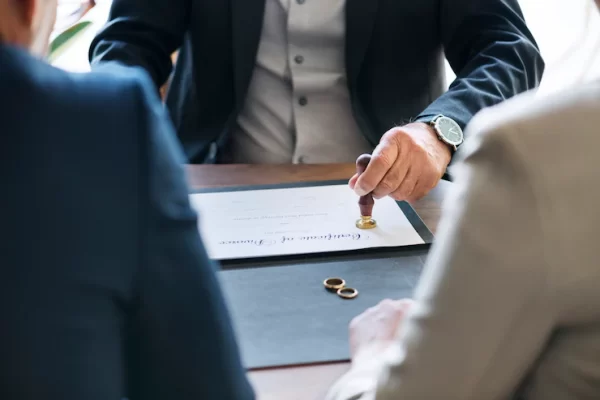 8. Establish Our Business Location
Establishing our business location is important to start our business. Whether we have a private or partnership office location or a partial location. It is necessary that we think about our location, equipment and foundation and make sure that our business location is suitable for our type of work.
9. Choose Your Accounting System
When the system is in place, small businesses move more efficiently. One of the most important systems for small businesses is the accounting system.
Our accounting system is essential for creating and managing our budgets, setting our rates, doing business with others, and classifying our taxes. We can set up our accounting system ourselves or we can choose an accountant to do things with more confidence.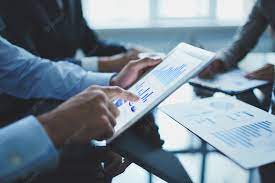 10. Expand Our Small Business
In the beginning, when our business is up and running, we need to attract customers and consumers. We can start by writing a unique sales pitch and developing a marketing plan. And explore as many small business marketing ideas as possible so we can decide how to promote our business more effectively.
Up To Sum
Deciding to start a business is one of the riskiest decisions in life. Considering the fluctuations, we are facing in the economic environment, achieving a profitable business requires checking and observing components such as financial conditions, brand name, business opportunities, etc.