Potential Customers
Potential customers are those customers who currently do not use or need our products, but have the ability to become actual customers in the near future. The potential of customers can be affected by various factors; Such as: lack of familiarity with our business, lack of familiarity with our competitive advantages, lack of trust, lack of proper introduction of our business, or even lack of customer need for the services provided by us. The conversion of potential customers into actual customers can also occur as a result of the experience of the first purchase and satisfaction with it.
Identification of Potential Clients
Through activities such as marketing, market research and advertising, we can select our target customers. By choosing target customers and focusing our business activities according to their personality, situation and taste, we can turn them into potential customers of our products. The continuation of such activities with the approach of maximum attraction of potential customers will also make them actual customers.
Steps to Identify Potential Clients
1. For this purpose, the examination of several factors will not be ineffective:
a) Geographical Factor: region, weather conditions and population of a region
b) Personality Identification: examining gender, age, customs, occupation, income
c) Psychology: examining people's preferences, needs and expectations, lifestyle and beliefs
2. After detailed investigations in the field of customers, it will be the turn to examine the market conditions and choose the best portal for offering products according to the target potential customers.
3. After knowing the circle of target customers and choosing the best market for the optimal presentation of products, it is necessary to take steps in the field of introducing our products as best as possible and expressing the values and benefits of using them. In fact, we must provide a logical and reliable reason to justify potential customers to buy our products and turn them into actual customers.
Methods of Attracting Potential Clients
As stated before, in order to encourage potential customers to buy our products and convert them into actual customers, we must introduce them to the capabilities, values and benefits of using our products. In the following, we mention a few techniques and ways of attracting potential customers through the expression of competitive advantages.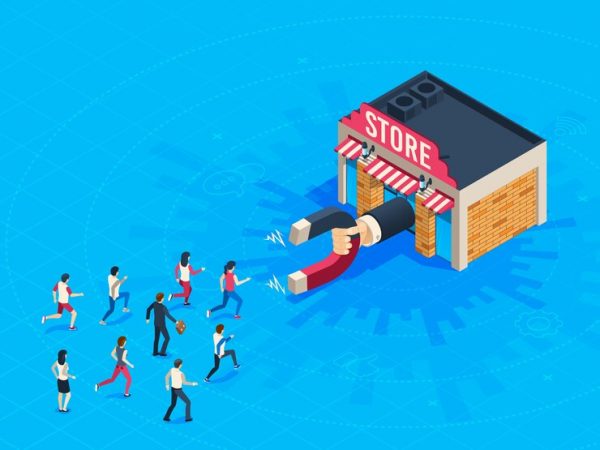 1. Zero to Hundred Technique
In this technique, zero to one hundred activities related to our business will be done by ourselves; That is, if the product needs to be transported, packed, changed, etc. to be presented to the customer, all these things are done by the internal agents of the collection. This will give the customer confidence and comfort.
2. Creativity in Presentation
Sometimes we see that people do not need to use the updated version of the products they are using. But the attractiveness of creativity in presenting updated examples encourages them to use newer versions.
3. Distinguish
Creating a sense of distinction in the target customers and creating the belief in their minds that why using the products offered by us makes them stand out from others can also be another way to attract potential customers and create an unbreakable link between them and our products.
4. Create Curiosity
It has happened to all of us that sometimes, seeing a commercial on the TV screen, we were curious to watch its continuation. Such a feeling should also be created in our target customers towards our products in order to turn them into potential customers. Creating a sense of curiosity about how the use of our products reduces people's burden or what advantages it brings them can draw them towards our products.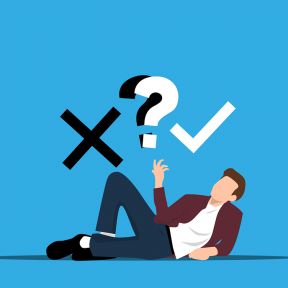 Up To Sum
The process of attracting customers and converting potential clients into actual customers is the secret of a business's survival in a competitive market. By performing techniques tailored to the customer, we can draw attention to ourselves to a large extent. We can even convert potential customers into actual customers.