Business Management Challenges
Today's world is changing rapidly and continuously. These changes have always been accompanied by many challenges. Business management challenges have always been observed in work environments. Because in the current competitive market, it is no longer practical to use traditional business methods to win over other competitors. In recent decades, business managers have always faced many challenges for the development and progress of their business. In this article, we intend to point out the challenges of business management.
1. Unpredictability of the Future
In a situation that is constantly changing, predicting the future, especially the market situation in the field of business, while necessary, is largely impossible. In fact, predicting these conditions is not within the power of every manager and it will require learning some skills in this field.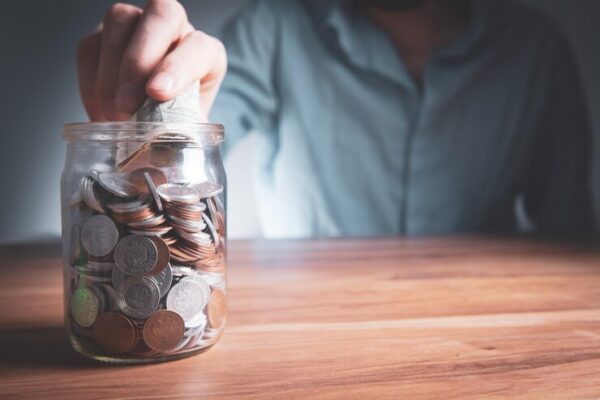 2. Lack of Sufficient Capital
The biggest challenge facing businesses, especially startups, is the lack of capital. Unfortunately, lack of sufficient capital causes the collapse and bankruptcy of businesses. Therefore, at the start of any business, we must ensure our financial resources and walk on this path with a strong and reliable support.
3. Existence of Competitors
The existence of businesses with a common goal and society is another challenge facing businesses. Being able and powerful competitors make it more difficult for other similar businesses. Therefore, in order to face the competitors, we must increase our capabilities and become more powerful in our business field.
Technology is also constantly changing and improving along with business and other issues. Keeping up with technological advances is a requirement for the development and progress of businesses, which can be considered as one of the challenges of businesses that were created before the formation and development of these technologies.
5. The Multiplicity of Rules
We have several laws regarding various businesses, which sometimes conflict with each other. These contradictions create many gaps and demotivate business managers.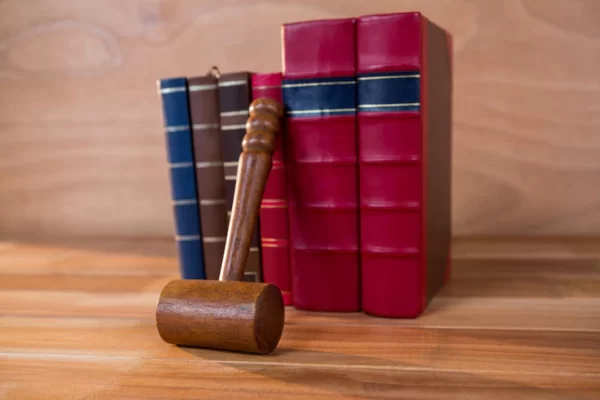 6. The Selection of Human Resources
Other challenges include the selection and recruitment of human resources. People who are familiar with the latest technological developments and have the necessary skills to do business related matters are important in the development of a business.
7. Marketing and Finding Customers
This challenge exists not only in the way of start-up businesses, but also in the way of large businesses. In global brands such as Toyota and McDonald's, finding the target community to sell products is an important and challenging factor. Solving this challenge, which is more intense in small and start-up businesses, requires a strong management with an excellent economic mind.
Up To Sum
The challenges facing businesses and their management are not limited to those mentioned above. In fact, for every business with every issue, there are dozens of challenges that need to go beyond the traditional methods and learn the new principles of doing and developing business.