Great Managers: Do's and Don'ts
Who are great managers? and how different are they from the good?  Management is the main element and core of an organization. The success and progress of a set depends on the efficiency of management. The higher efficiency and management ability of a group, the higher performance and the more positive interactions with their competitors in the existing competitive market. But the question that exists in this direction is that what exactly these dos and don'ts are? In fact, what positive approach should be a great manager follow and what negative approach should be avoided? The article about the lifestyle of a successful manager is highly recommended.
A) Great Managers: Do's
1. Relaxation
When a manager is at the peak of chaos and mental pressure, he/she is not capable of properly managing and focusing on issues, potential problems and goals of his/her set. So, one of the dos of a great manager is the ability to keep calm in sensitive and stressful situations. The ability to stay calm in critical situations makes he/she become a manager capable of controlling critical conditions. He / She can have a proper planning in these circumstances and be the point of relying on his/her employees.
2. Credible and Accountable
Credible and Accountable are two of the significant dos in this field. When we are a credible and accountable manager from the vision of others, their desire to cooperate with us increases. In fact, with this feature, we make ourselves a charismatic character in the visions of others, which increases their desire to communicate and create intimacy with us.
3. Self-Confidence
Self-confidence allows the manager to master his/her own mind and abilities and be successful in his/her decisions. Great managers must be able to show others that his/her decisions are correct, decisive and based on logic.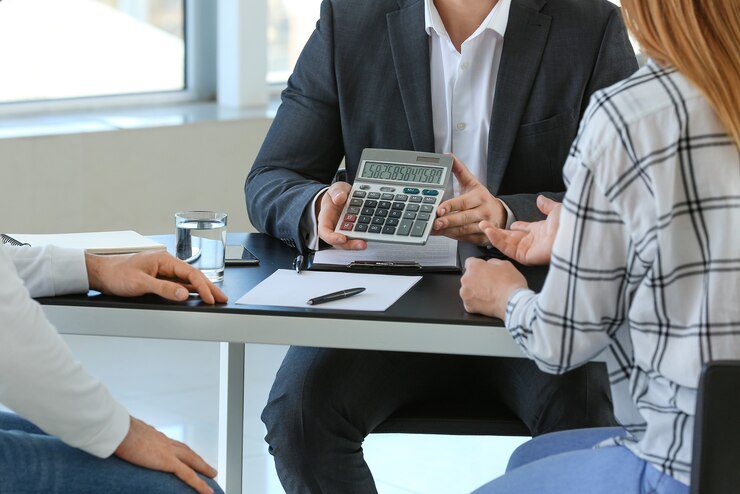 4. Communications
The topic of communication is very broad. Because it includes both manager's communication with employees and manager's business communication with business partners and competitors. In fact, the ability to communicate effectively can be a managerial strength of a manager. A great manager must have the ability to communicate effectively with others. It means that he/she can have a positive impact on others with his/her speech.
B) Great Managers: Don'ts
1. The Intervention in Trivial Matters
Great managers should not involve themselves in trivial matters that are in the scope of duties of other employees. In addition, employees demanding independence and freedom of action in their work environment and duties. Inappropriate and continuous interventions of the manager can reduce the responsibility, concentration and even the job security of the employees.
2. Treat All Employees Equally
At first glance, it may seem that this case is against justice. But the point is that in a work environment, all employees are not at the equal level and have not the same abilities. Some employees are more capable and willing to be independent in performing their duties, and others need constant supervision, training and guidance from their boss.
3. Making Uncertain or Questionable Decisions
One of the other don't s is making uncertain or questionable decisions or acting contrary to the decisions made in advance. The decisions made by the manager must be definite, credible and accompanied by logical reasoning. If the manager's decisions are momentary, incredible and without logical justifications, he/she will lose the trust of the employees towards him/her.
To Sum Up
Being recognized as one of the great managers depends on following many dos and don's. Learning these dos and don's also occurs as a result of trial and error during management time and gaining experience. The more accurately the dos and don'ts of great managers are followed, the more efficient management that organization will have. It is never too late to being a great manager and to become a perfect manager. You can start today. We in the Uprodemy collection are with you on this path.