Steps of Market Research
We have already discussed market research and its importance in detail. In this article, the steps and methods of the research are what we are going to discuss. Contrary to what some business owners think, conducting market research is a complicated process, conducting this research in most cases just requires having some creativity and following some basic principles.
Market Research Methods
The methods of conducting market research can be analyzed in the form of 4 general categories, each of these methods provides us with unique information.
1. Primary Research
Conducting primary research is done by a group of people in the organization who are assigned to do the same. This research is unique and provides each business with the necessary information for its own target market. Conducting primary research by designing necessary questionnaires and surveys in this field will be effective in formulating organizational and business strategies.
2. Secondary Research
Unlike the previous group, this kind of research is done indirectly. That is, by using research, articles and reports made by other businesses, we get information about the target market, competitors and possible challenges.
3. Quantitative Methods
In this method, we obtain information about the market by using statistics and figures that result from the examination of questionnaires, but unfortunately, obtaining information from this method will not be sufficient.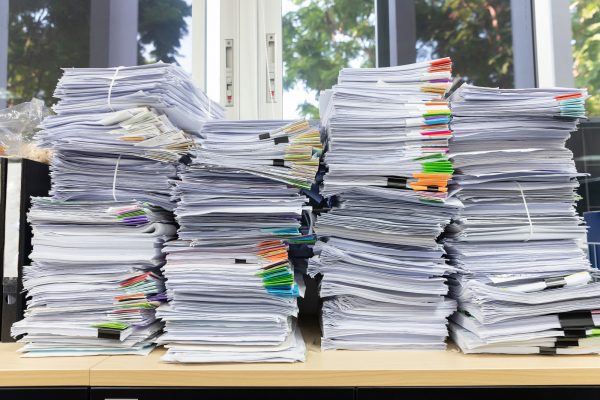 4. Qualitative Methods
In the qualitative method, we get to the why and the cause of customers' behavior. In fact, using this method is a way to find out why customers chose our brand, or why they didn't choose us, and we will find out their level of satisfaction or dissatisfaction and in general, we gain a relative recognition of customers and the needs of the target market.
Stages of Market Research
1. Specifying the Target Market
To determine the target market, it is first necessary to specify the environment in which we intend to conduct research. This work also requires checking and knowing the target customers. For this purpose, we have to examine the gender, age, age range and other personality characteristics of our customers.
2. Communication with Target Customers
After getting to know the target customers, we should be able to interact with them. If our business has a history and we have customers, it is easier to find and interact with them. But communicating with customers at the beginning of the business requires the use of other mechanisms.
For this purpose, we can use the following methods:
Creating a customer club
Conduct a telephone interview
Compilation and use of customer satisfaction forms
Developing a questionnaire
3. Preparing the Questionnaire
Developing a questionnaire will be one of the most effective methods of obtaining important and practical information in the field of providing our business services. The purpose of developing a questionnaire can be items such as brand awareness, product quality, customer preference, pricing, etc. Among the features of a useful and practical questionnaire, the following can be mentioned:
The questions should be brief and at the same time contain complete and useful information.
Questions should be clear and transparent.
The design of questions should be targeted and add to the capabilities of the organization.
It is related to specific features or departments and does not simply provide a general overview of the capabilities and different departments of the organization.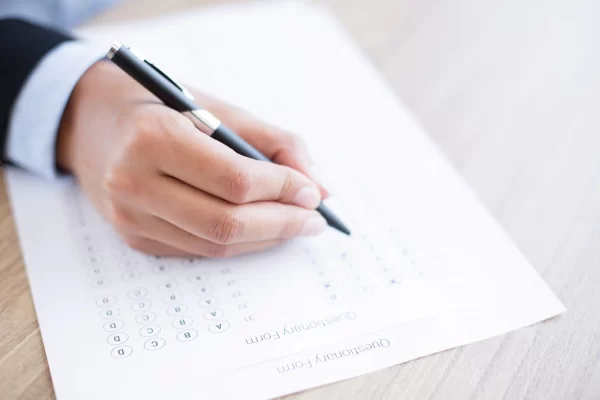 4. Competitor Research
It will be much more difficult to conduct research about competitors because there is no complete and reliable source in relation to it. In addition, due to the privacy of businesses, it also has more sensitivity. In general, it is possible to conduct research about competitors using social networks, check their share in the market, and inquire about their customers.
5. Data Analysis
After completing the research and questionnaires, data analysis is done in two quantitative and qualitative ways.
6. Conclusion
After conducting the research process and analyzing the data obtained during this process, we draw conclusions from the findings. To draw a conclusion, we first categorize the data and then, with the help of group consultants, we use the results in different dimensions of the organization.
Up To Sum
Market research is a series of measures to gain a deeper understanding of the existing competitive market. If the stages of market research are carried out according to certain and precise principles, the best strategy for business can be formulated from the works and results. Also, the results of it help us take profitable actions in the field of business and avoid harmful actions and decisions.