Stop Strategy
Stop strategy is a series of strategies that we help to choose and apply in advancing the goals and success of any business. These strategies can be in different fields within the organization, production, sales, marketing, etc. One of these strategies is the stop strategy. Change in any field is an integral part of its existence. Human has been continuously changing for many years. Being in any position may undergo many changes and this is inevitable. In order to move towards higher goals, we need to end some old goals and replace them with newer ones. In order to succeed in newer goals, we must be ready to try new methods and remove or abandon the old burnt methods.
Nature of Stop Strategy
This strategy means that in order to start a new action and step on a new path, we must have finished our old plans and all our focus should be completely on a flexible goal. We have accepted the changes and are looking to implement them. This may be due to our dissatisfaction with the previous situation and its lack of results. So, we have to stop the old situation and move towards new conditions.
Importance of Stop Strategy
Let us proceed with an example. Suppose we own a business that is very successful domestically. Now we have decided to develop our business internationally and enter the global market. This is a new situation with new challenges that we must prepare to face. Certainly, continuing the old methods for advertising, marketing and attracting customers is not the answer to our international progress. We have to adopt new strategies in this field. This issue requires ending the former strategies and focusing on the new goal and its appropriate strategies. The stop strategy teaches us to focus only on the new position by closing the previous position.
Alternative Elimination Strategy
This strategy, which is at the heart of the stopping strategy, shows what work should be completely eliminated and what should be replaced instead. Sometimes the activity in a field has nothing to do with our capabilities and does not include our satisfaction. In this situation, the best strategy is the alternative elimination strategy; That is, we must have the courage to leave and remove the current conditions and step on the new and right path. The courage to remove old situations and focus on new goals and act in that direction can sometimes bring us the greatest achievement.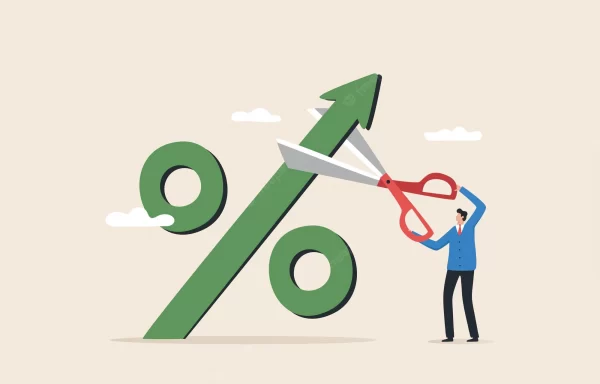 Ways to Use the Stop Strategy
1. Identify Strengths and Weaknesses
No business can claim to be 100% perfect. Therefore, there are some weaknesses in every business. By identifying them, we can identify our main position and our business. After identifying them, we should stop doing things for which we have no skills and abilities, limit time-consuming activities and focus on activities in which we are experts and will help us in the new path.
2. Finding Competitive Advantage
Stepping into a path where we will face fierce competitors, without having a proper strategy for it or covering a competitive advantage that differentiates our business, can seriously fail us. Therefore, it is better not to enter into a business in which we are not sure of our success.
3. Focus on Strengths
A stop strategy does not expect to be perfect in all bases. Rather, focusing on their strengths and development will also work for the success of new goals.
Up To Sum
The strategy of stopping to start a new path and end old plans is associated with focusing on a new goal, finding strengths and weaknesses, and finding and developing competitive advantages. Using this strategy will help to end the path that takes extra energy from us and ultimately does not bring us to our desired position.