Target Market
Target market consists of a unique group of businesses with common interests and characteristics. Companies that want to sell their product or service to the target market must identify their target market before selling the product or service related to the business. To identify the target market related to our business, we can use different methods such as recording and analyzing customer characteristics, talking directly with them, and tracking related data.
Stages of Choosing the Target Market
1. Specify Your Offers
2. Defining the Ideal Audience
3. Getting to Know the Characteristic of Your Ideal Customers
4. Conversations and Interviews with Customers
5. Checking and Tracking Customer Information
1. Specifying Your Suggestions
The first step in choosing a target market is to specify the products and services to offer the customer. Providing information allows us to identify our ideal audience by considering products and services.
2. Definition of Ideal Audience
Defining the ideal audience allows us to know those who are our target market. Without using results data, we can't tailor our target market based on customers.
3. Getting to Know the Characteristics of the Ideal Audience
One of the selection steps is getting to know the characteristics of ideal customers. For this, we consider the best customers to buy the product or service. Using customer identification methods, ideal customers are divided into four categories:
3.1. Demographic Characteristics
Based on this division, we can identify ideal customers using factors such as age, income, marital status, so that we can determine our target market. The marketing of 50-year-old married men with a bachelor's degree and an income of more than 10 million tomans per year is different from the marketing of 29-year-old women with a doctorate degree and an annual income of 20 million tomans.
3.2. Psychological
Using this division, we define the characteristics of ideal customers based on factors such as personality, interest, attitude, lifestyle, beliefs and values.
3.3. Behavioral
Based on behavioral segmentation, we can use factors such as shopping habits and interactions with different brands to define ideal customers.
3.4. Geographical
Based on geographic segmentation, we can identify our customers using factors such as country, region, city, and neighborhood. Targeting the customer market using geographic segmentation makes it possible for the product or service to be seen by customers who are more important according to the desired product or service.
4. Interview with Customers
Interviews with customers make us know our target market better.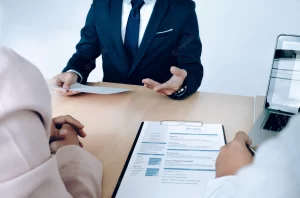 4.1. Former Customers
Interviewing former customers is the most important way to research the reasons for purchase. Also, we get more information about the reason for their return.
4.2. Current Customers
Interviewing current customers helps us get good information about customers who feel good about our product or service and decide to buy our products.
4.3. Ideal Customers
If we don't have a customer to interview or the current customers do not fit with the ideal customers, we should consider our ideal customers for the interview in order to get information about who they are and why they buy our products so that we can market Identify your goal.
5. Follow Up and Review Data
The simplest and most important way to identify, review and analyze data. Given that by defining the characteristics of customers, we can know our target market, the data shows who our real target market is. In collecting data for selection, there are 4 types of strategies, which are:
5.1. Website Analyses
Using website analytics data, we can track the purchasing habits of people who visit our site. Also, in order to successfully implement a website analysis campaign, we can start publishing content and target keywords related to the product. By analyzing website data, we can track people and collect information about them.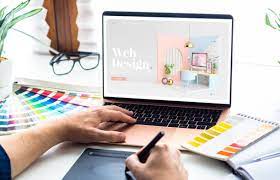 5.2. Point of Sale Analysis
Point of sale analysis in businesses in different ways. In sales businesses, we understand who bought our product by analyzing customer behavior.
5.3. Social Media
Tracking data on social media gives us people's perspective on the business. For example, we can search the name of the company or product in social media to know what people are saying about us. Also, by reviewing social media data, we can look at public platforms to see who our business customers are when we follow our customers on social platforms.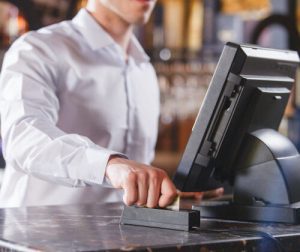 Up To Sum
In this article, we learned about the role of target market identification and selection, and we explained step by step how to identify our ideal customers and finally identify them through data analysis.