Competitive Analysis
Competitive analysis is a process through which we can identify our business competitors. Obtaining information related to capabilities, weaknesses, strengths, activity strategies, marketing capabilities, customers and other such information will be possible through experience and competitive analysis.
These measures allow us to identify the strengths and weaknesses of our business and show our best performance in the existing competitive market. It will also help us in choosing the best strategies for business.
Advantages of Competitive Analysis
The experience and analysis of the activity scope of the competitors provides us with more information than what we know and what it looks like from businesses. This information helps us to sell more, optimize services more appropriately, and use appropriate strategies.
It may be possible to determine the competitive analysis in 3 general categories:
1. What Should We Not to Do
This factor can be achieved by careful business mistakes. Usually, every group makes mistakes in choosing its strategic approaches during the life of the business. These mistakes are sometimes very costly and difficult to compensate. The process of competitive analysis helps us not to choose a path that is going astray and failure. This can be very effective especially in similar businesses whose managers usually have the same mentality in advancing their business goals.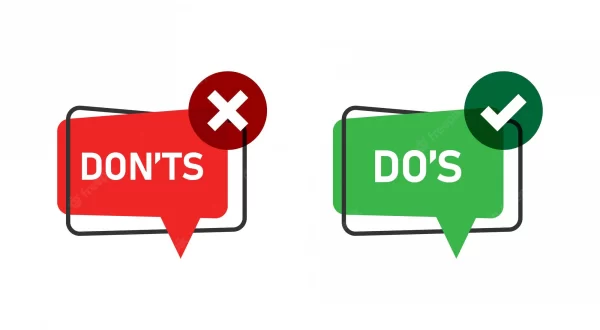 2. What We Can Do
Competitive analysis does not focus only on the negative side of businesses. During this process, we can also learn about positive business decisions and strategies. Their positive performance can be like a light illuminating our way; It means that we can also find a way to success and progress by using their positive strategies.
3. Market Opportunities and Finding Customers
With competitive analysis, we can reach the performance dimension of our competitors in the market where they are weak and try to fill the existing gaps. Also, during this process, it will be possible to find dissatisfied customers from competing businesses. Therefore, to take the pulse of the competitive market and produce products needed by customers, competitive analysis will be effective.
Steps of Competitive Analysis
1. Identify Competitors
At this stage, our focus should be beyond existing competitors; That means we should also focus on possible competitors. Because in every business, the main goal is to get the highest profit and the emergence of possible competitors in the future can be a serious obstacle to this goal. In identifying competitors, we should also consider that some of our competitors are direct and some are indirect. Our direct competitors are those who operate businesses similar to ours and meet the common needs of our target customers. It can be said that these categories are our main competitors who should be at the top of our analysis process.
Our indirect competitors are those who either operate a different business or have a major difference in the nature of their products from our products. For example: if our business is in line with the production of Teflon containers, and another business in line with the production of granite containers produces the same product as ours in a different material, it is known as an indirect competitor. Because the target customers of the two products are different depending on their needs.
But the noteworthy point is that in the process of identifying competitors, we should not completely distance ourselves from indirect competitors and focus all our attention on direct competitors. Because it was possible that one day indirect competitors will also change their position and enter the market of producing products similar to ours.
2. Identification of Competitors' Products
In this stage of competitive analysis, we examine competitors' products and services. In this evaluation, the quality of products and services, price, target market, discounts and all the things related to the provision of goods and services by competitors should be examined. This review helps us in producing and providing the best products and services and attracting more customers.
3. Research on Sales Tactics
Sales techniques can include sales channels, the way to offer goods and services online or in person, the presence or absence of a sales expert, the way products are marketed, partnership or non-partnership in sales, customers' reasons for buying or not buying from them. By putting the pieces of the sales puzzle together, we can find the best market to serve our products. It will also be effective in choosing the right tactics for sales and marketing.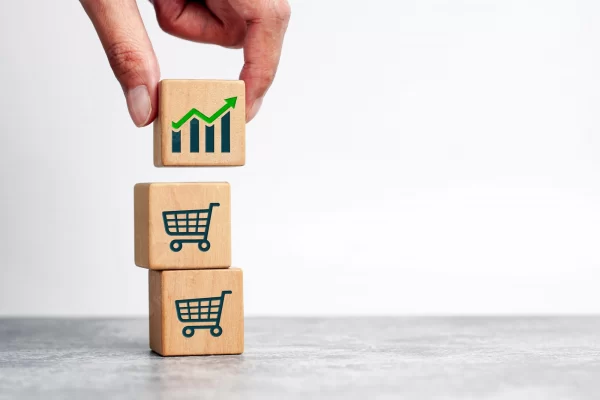 4. Attention to Shipping Costs
Some competitors may have provided the possibility of online shopping for customers. Shipping costs are discussed in online purchases. Some businesses consider free shipping for their customers, which can be a kind of competitive advantage in the views of customers. Some other competitors may also charge a lower fee than the original shipping fee. In competitive analysis, we must pay attention to the performance of competitors in this field and choose one of these two options to attract customers.
5. Examining the Presence of Competitors in Cyber Space
With the remarkable and ever-increasing progress of cyberspace, today every business has created a safe space for itself in cyberspace. In the competitive analysis, we will find that the active presence of competitors in virtual platforms and setting up a website to provide products and services and internet marketing can have an impact on their significant growth. Therefore, we must also create a suitable mechanism for online sales.
Up To Sum
Competitive analysis and identifying the position of competitors and their activity method can be a suitable method to understand the competitive market and win over competitors. Even to enter the global trade space and international markets, competitive analysis can prepare the ground for knowing competitors active at the international level. Analyzing competitors may seem complicated and difficult at first glance, but by using the correct analysis techniques and specifying our position and goals, we can easily carry out this process in the best way.