Crypto Currency in International Trade
Crypto currency or digital currency in the economic and financial field, are new concepts. Today, with the growth of economic conditions governing societies and the development of international trade relations, new payment methods have been formed in trade relations.
Reactions to this category are various in different societies. For example, in America, which is the main economic center of the world, this newly arrived category has faced different reactions from its various states. In some states, cryptocurrency trading is done with a positive view, and in some other states, this issue has been met with a negative view. But in general, with the policies made in the treasury of the US government, the trading of cryptocurrencies is not legally prohibited and has made the general approach of the US in this field flexible.
Some countries, like Iran, have adopted a neutral policy. In this way, there are no prohibitions in this regard, nor coherent and codified laws. However, from their silence, it can be understood that they do not oppose the issue of cryptocurrency trading.
But the common point among all these societies is that none of them have considered cryptocurrencies as a substitute for money. Rather, cryptocurrencies are one of the methods of payment in transactions.
The Position of Digital Currency or Crypto Currency in Business
Today, the use of digital currency in international trade is increasing rapidly. This increased use in the near future could put cryptocurrency trading in fierce competition with gold investing. Digital currency, which is the hottest debate in the field of trade and global economy today, are virtual and unsupported currencies that are transferred by natural and legal persons and are not supervised by any special authority and are not limited to a specific geographical area. The use of Bitcoin and Ethereum, especially Bitcoin, is more prosperous in the global business market.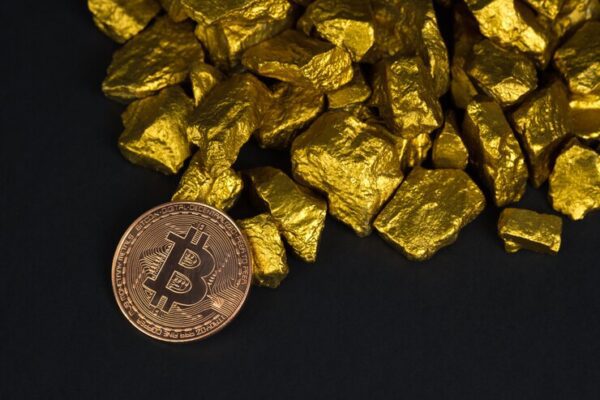 Uses and Benefits of Crypto Currency
Cryptocurrencies provide users with a variety of features due to their diverse capabilities.
1. Transferring amounts with low fees and high speed. The use of cryptocurrencies reduces the cost of transactions and is also tax-free.
2. Earn money by mining cryptocurrencies.
3. High security and no need for a banking system, and due to its cryptographic nature, funds and related information are transferred with guaranteed security.
4. Due to the use of encryption system, it is not possible to block bank accounts by any real person or government organization.
5. Cryptocurrency rate is a fixed rate and it removes the concern of exchange rate differences from traders.
6. Use in startups and international investments.
Use of Crypto Currency and Digital Currency by Legal Entities
In addition to natural persons who welcome this global payment style by using cryptocurrencies such as Bitcoin, legal entities also organize their payment system in this direction.
The beginning of this movement, which was started by well-known private companies such as Microsoft and Wikipedia, was the basis for the continuation of the flow from the side of other legal entities. Today, other technology companies and legal entities are looking to create new payment networks in the style of cryptocurrencies for their collections.
Up To Sum
Despite the negative approach of some governments, today many organizations and international communities agree with this style of payment and are trying to develop it in their payments. The use of digital currencies is particularly popular with the international community due to its security in foreign payments, its prevalence at the international level, and the absence of restrictions on common currencies. Therefore, the power of digital currencies to overcome the resistance of different societies will not be far from expected.