Participation in Domestic & International Exhibitions: Effects
The effects of participation in domestic and international exhibitions cannot be ignored. With the increasing number of exhibitions, participating in them for business owners can have a significant impact on attracting potential customers. Potential customers are the visitors of the exhibition who can become our actual customers. It may seem to some that due to the ever-increasing development of virtual space and social networks and the development of internet businesses, attending the exhibition is a traditional and unusual way. But contrary to this idea, the benefits of attending exhibitions can also be counted.
Advantages of Attending Exhibitions
1. Notices
Attending domestic and foreign exhibitions makes others familiar with our business and field of activity. This issue can attract customers and investors towards us. By participating in such exhibitions and presenting brochures and advertising gifts, we can easily introduce ourselves to the people present at the exhibition.
Today, participate in exhibitions is not done for the purpose of entertainment. Many companies choose the time to attend and participate in the exhibition to announce their new actions and achievements. On the other hand, this action can sometimes be effective for our business; Because a company may have recently imported or produced a product that includes the raw materials of our production.
3. Competitor Analysis
Evaluating competitors in similar businesses allows us to be confident in identifying and enhancing our competitive advantages. We also have an opportunity to identify our customers and their expectations and compare the reception of our business and that of our competitors to achieve a correct analysis of our own and our business competitors' performance.
4. Perform Sales Operations
Many manufacturers sell their products directly by participating in exhibitions. Most of the sales are in the form of retail sales, but the possibility of concluding annual contracts and wholesale will also be provided in these exhibitions.
5. Formation of Communication
Creating a circle of relationships is one of the other benefits of participating in domestic and international exhibitions. By participating in exhibitions, it is possible to get to know former and new customers. A part of our sales may be done online, and holding these exhibitions creates an opportunity for our online customers to attend and get to know them. It can also affect the scope of our business relations. We may find companies there whose field of activity is complementary to ours. or companies that operate in line with our field of work. These exhibitions can provide opportunities for cooperation and lead to the enter of cooperation contracts at the domestic or international level.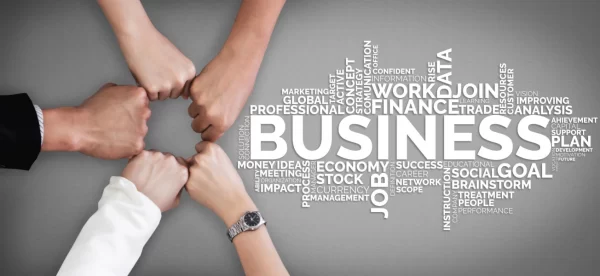 6. Creating a Powerful Brand
In the opinion of the public, participation in the exhibition is for famous, popular and powerful brands. Therefore, participating in such exhibitions can make our brand appear powerful in the eyes of others.
Disadvantages of Participating in Exhibitions
Despite the numerous advantages of attending the exhibition and mentioned above, its disadvantages should not be neglected.
1. Expenditure
In this context, heavy expenses such as booth reservation, booth design, publications, travel and accommodation in the city where the exhibition is held, etc. will be borne by the business owners. For this reason, many businesses, especially small businesses, may avoid participating in these collections due to their inability to pay.
2. Being Compared
In addition to the fact that we compare our business with other competitors and look for our strengths and weaknesses, the way our customers deal with us is also the same. Customers and people participating in the exhibition are looking to evaluate us with other competitors and find our competitive advantages. In this situation, the shortcomings of our business will be tangible for customers and this can be harmful for us; Because in contrast to us and others, our business will definitely not be a good choice for the customer.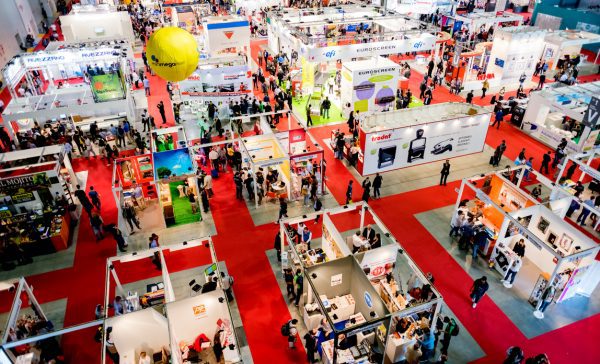 Up To Sum
In today's business environment, exhibitions can provide a competitive environment for our business. Participating in them will create an opportunity to meet potential customers, competitors and other businesses whose field of activity is aligned or complementary to ours. In addition to the great benefits that such activities will bring, we will also face disadvantages in terms of current costs and being compared.