Sales Skills
Sales skills are one of the most important skills that are considered to communicate with customers. We need several skills to communicate with customers.
Successful Sales Skills
1. Communicate
As a sales expert, we should know that communication skills are the foundation of building relationships with customers, setting expectations and talking about buyer needs. To communicate effectively, we must use appropriate sentences, speak clearly, and not exaggerate.
2. Discovery
The ability to ask questions and identify the buyer's needs and properly follow up with the customer are the most important professional sales skills. Asking intelligent questions helps to identify weak points and obtain favorable results. Customer personality reduces errors in dealing with customers.
3. Social Selling
As an expert, we must know the principles of using social networks. Knowing the right and wrong processes to attract customers in social networks is important. One of the professional sales skills is knowing and using social networks. We should not send one message to everyone or post five times a day.
4. Storytelling
Storytelling is one of the most distinctive sales skills. Because it makes the conversation clear, short, attractive and authentic. A good story makes us stand out in the minds of the buyers, arouses the emotions of the buyers and makes them eager to make a decision.
Using case studies, research, and other things that add credibility to the story is one of the most important practical sales skills.
5. Active Listening
As sales professionals, we need active listening to communicate with customers. But nowadays, we are always tempted to come up with an answer or move on to the next question before the buyer finishes speaking. Active listening means being in the moment and listening to the customer's words correctly and carefully. In addition, we can repeat part of the customer's words.
6. Time Management and Planning
Good salespeople make the most of the buyer's time and their own. We need to quickly respond to customer requests. That means we have to plan our daily plans and priorities in less than a few minutes.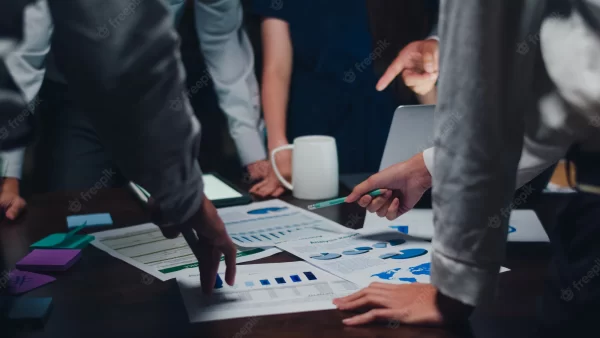 7. Curiosity
In fact, curiosity sends the message that experts are not only focused on sales and are interested in the buyer's challenges. Curiosity and willingness to understand customer requests is one of the skills of a sales expert.
8. Cooperation
The sales cycle needs experts who can connect people and resources. The expert is successful in supporting the client and working for the buyers to achieve positive results. We also need to make sure that sales professionals can work together and help each other to plan and deliver compelling business propositions to customers.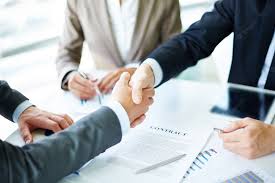 Up To Sum
A successful sales professional has certain characteristics. We may think that these skills are inherent in a person, but this is not the case. Many of the characteristics of a successful sales professional can be learned.