Business model design helps businesses identify the market and guides entrepreneurs on how to develop a successful business. This type of business model helps us to design a map for our business and do more studies to find the best way to develop our business. In this article, we will examine how we can design a business using a business model. Also, to read more articles about business organization, you can refer to the articles page.
How to Design a Business Model?
Business model design is a comprehensive and complex process that is very important for successful business development. This process includes the following steps:
Customer Recognition
At this stage of business model design, we must analyze the market and customer needs, and carefully check what product or service can meet the customer's needs.
Determining the Cost Structure
In this stage of business model design, we must identify and estimate the costs related to the production and provision of the product or service.
Determining Sources of Income
Based on the market analysis, we need to estimate the sources of income that can be obtained from the sale of the product or service produced.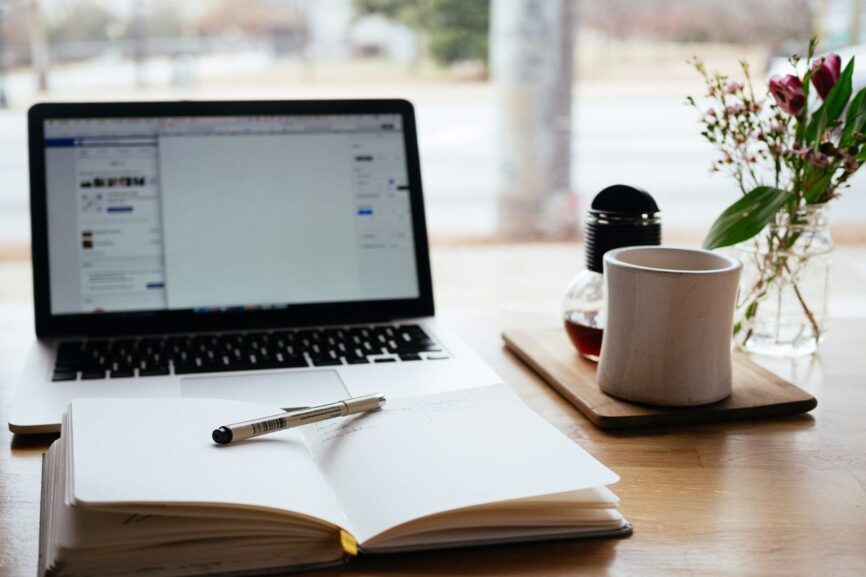 Identify Competitors
At this stage of business model design, we must examine the competitors in the market and identify their characteristics.
Determination of Competitive Advantage
According to the specific features of the product or service, we should identify our competitive advantage and examine its improvement.
Determination of Distribution Channels
At this stage of business model design, we need to identify and select product or service distribution channels that will help us communicate with our customers in the best way.
Business Model Design
Using all the collected information, we need to design our business model. At this stage, we need to consider different forms of monetization, pricing, distribution methods, etc.
Business Model Analysis
At this stage, we should analyze our business model and check its sustainability and efficiency.
Business Model Improvement
If our business model needs to be improved for any reason, we must modify and improve it.
Business Model Testing
After designing the business model, we must test it in practice and seek its continuous improvement. For this purpose, we can review our successes and failures by setting short-term and long-term goals and improve our business model based on these experiences.
Business Growth
Due to testing the business model and getting positive results, we can grow and expand our business. To this end, we can attract new customers and increase our revenue by developing new products or services, further advertising and marketing, developing distribution channels, etc.
Business Model Evaluation
After going through the process of designing, improving and testing the business model, we need to evaluate it continuously. In this stage of business model design, you should check the results of your business performance compared to the set goals and make changes to your business model if needed.
Creating Relationships with Customers
Good relationship with customers is one of the key factors of success in business. Therefore, we should establish our relationship with customers by using appropriate marketing tools and try to take advantage of their opinions and suggestions.
Financial Management
Finally, we must pay attention to the financial management of our business. For this purpose, we must have a detailed budgeting of our expenses and incomes and seek to optimize expenses and increase our incomes.
The Power of Business Models for Entrepreneurs
If you are a businessman, and you need new ideas and information related to evaluating, improving and growing your customers and markets, Business Model Design can help you. This model allows you to use customer reviews and other perspectives to evaluate your business activities. This type of business model is a practical and experimental method to determine the quality of your business activities.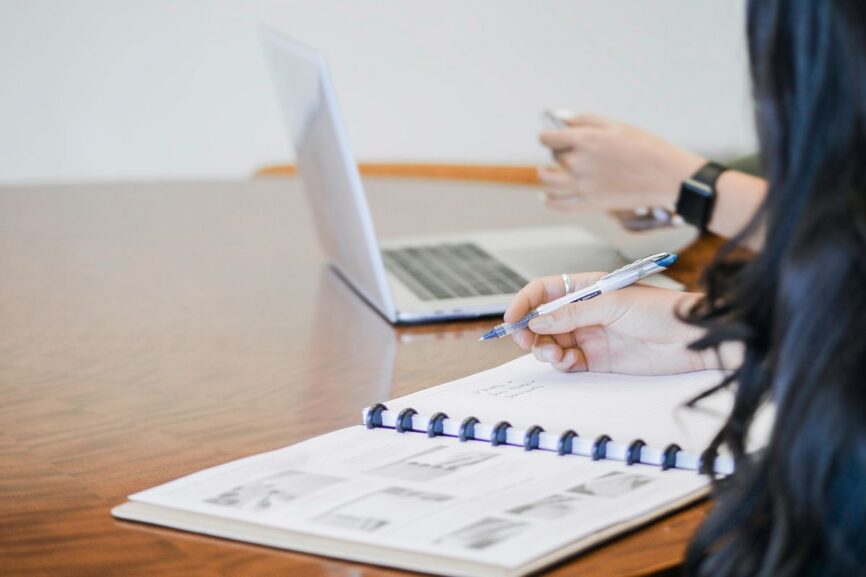 How does the Business Model Help?
Business model allows us to evaluate and measure business activities. By designing our business model we can evaluate what kind of activities will help our business. The use of this model allows us to evaluate the problems and per-institutions that customers have and easily apply them to improve different parts of our business.
Objectives of Business Model Design
The goals of business model design are:
1. Improving Understanding and Communication with Customers: Business model design improves understanding of customers and their needs and gradually facilitates communication and correct evaluation with them.
2. More Management
The business model allows the business to provide better ways to manage resources and costs, allowing managers to work on more ways to improve.
3. Providing Creative Solutions
Business model design helps the business to provide new and creative solutions to the challenges that are on the growth path.
4. Providing Valuable Data
The business model creates valuable data that allows the company to make better decisions and improve its programs based on the data obtained.
5. Promotion of Business Knowledge
By designing a business model, the company can have a better understanding of its business and a better understanding of how it can perform best.
6. Risk Mitigation
By designing a business model, the company can reduce the risks related to its decisions and achieve a logical and effective overall strategy for its business growth.
Up to Sum
Designing a successful business model requires a detailed analysis of market conditions, a correct understanding of customer needs and demands, and the use of appropriate tools for business management. By using analytical methods such as SWOT, we can better identify our target markets and achieve more success for our business by creating effective strategies. Finally, we should seek to develop and improve our business model. And at different stages, optimize it using customer feedback and performance analysis. Stay with the specialists of Uprodemy website to get business advice and international trade.