Financial Risk
Financial risk means loss of capital and decrease in asset value in financial investment. Anyone who wants to invest in the financial market must consider the risks and possibilities. No one wants to lose in investment, but these possibilities must be accepted as risks. In the stock market, financial risk is directly related to company debt. The more debt or loan the company has, the more financial risk it faces.
Types of Financial Risk
In this type of risk, every investment transaction carries with it the risk of capital value decrease and asset loss. This risk is mostly related to markets such as the stock market, gold and silver, which are associated with daily fluctuations and their financial risk is higher than other markets.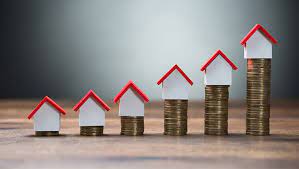 2. Market Risk
This risk is related to market fluctuations, which is directly associated with price fluctuations in a way that it changes with price changes, stock prices or currency prices, and it can also be indirectly associated with risk so that secondary interactions of shares or assets suffer slow price reduction.
3. Liquidity Risk
This risk is related to liquidation of capital or shares. When we invest in a market, the more we can convert our assets into cash, the less liquidity risk we face. For example, when we want to buy the shares of Bandar Abbas oil refinery, the price may be high and we cannot buy the shares at the desired price. Also, when we need cash for that share, we cannot sell it at a reasonable price.
4. Credit Risk
In this risk, the amount of credit that a person borrows from another institution for investment is considered. For example, an investor requests financial credit from his brokerage to buy shares, and after buying the share price, he/she is at risk, such as taking a loan.
5. Operational Risk
This risk is related to the lack of control and financial management of involuntary events such as fraud. Improper investment strategy and mismanagement are in the category of operational risk.
Methods of Reducing Financial Risk
1. Condition Analysis
Financial markets are directly related to economic conditions, records, inflation, political and social conditions. For this reason, it is better to get information about the conditions before entering the investment. As much as we can invest in more favorable economic conditions, we face a reduction in risk and we have to weigh the general aspects in relation to the conditions.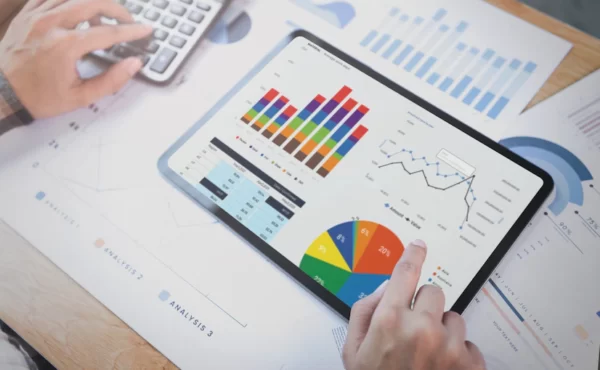 2. Teaching All Types of Market Analysis
Those who receive good profits in the financial markets such as the stock market have been trained in various types of market analysis such as technical analysis and fundamental analysis. For this reason, during the educational and analytical stages and reading the book in this field, reduce the financial risk.
3. Consult with Knowledgeable People
If we do not have experience in the markets or are not aware of the risks and possibilities, we should seek advice from institutions that can give special advice before investing, so as not to enter the market without knowledge.
4. Don't Be Greedy
In the financial markets, the less greed and greed we are satisfied with certain profits, the more we can reduce the possibility of risk; Because being too greedy gets us involved in investment risk.
Asset Division in Different Markets
When we invest our assets and capital in only one market, financial risk increases, but if we offer capital in different markets, the possibility of losing capital and assets decreases.
Financial Risk Management
Financial risk management is the process by which, as an investor, we consider all the available conditions for investing or starting a business so that we can reduce the loss of our capital and property. In financial risk management, analyzing the ratio of risk taking to expected return is of special importance. Having a suitable strategy for investing and checking methods and models is one of the most important factors.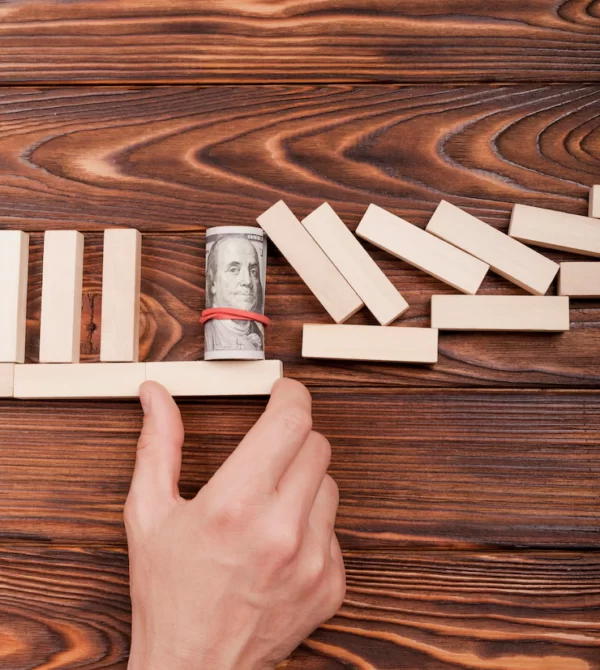 Up To Sum
It is one of the effective concepts in the capital market, the awareness of which attracts us to investment. In this regard, increasing awareness and necessary training is effective in reducing risk.