There are many methods of increasing sales for business owners. In fact, even if our customers are satisfied and the sales department is doing well, we still need to increase our sales from time to time. Our marketers must create demand for our product in the market, even if it is for a short period of time. The importance of customer satisfaction in any business is undeniable. But is customer satisfaction enough for a company to achieve business or corporate goals? Yes, customers are the backbone of our business, but if we don't have enough sales volume to meet our financial goals, we can't thrive in the market.
How to increase your sales business? Sales promotion techniques are very common to achieve such short-term goals.
Are there any specific strategies to increase sales? In this article we are going to find all the answers. Let's start with the basics!
Also, to read more articles about business organization, you can refer to the articles page.
What is The Strategy to Increase Sales?
Sales promotion is a type of marketing technique that every salesperson and business applies for a limited or predetermined period of time to achieve sales goals.
In general, every organization and business uses sales promotion strategy for the following reasons.
•Increase sales temporarily
•Introducing or promoting a new product
•Customer attraction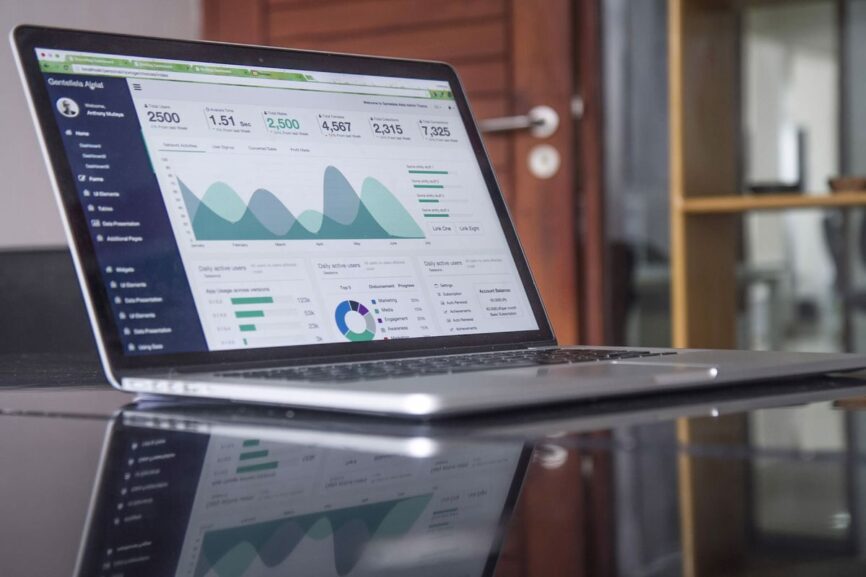 Objectives to Increase Sales
We already mentioned that the main goal of sales promotion methods is to temporarily increase sales. However, a business may also use this strategy for the following purposes.
To stay competitive: A business often has to use promotion techniques from time to time due to its competitors. If our competitor has launched a similar short-term strategy, we may have no choice but to follow the same technique.
Introducing a new product: Introducing a new product in a competitive market is very challenging, especially when there are other similar products available. This is why companies often use sales promotion strategies such as discounts, offers, influence pricing, etc. to generate sales in the first place.
To Retain Existing Customers: A brand can easily get lost because there are many options in the market. In fact, our competitors' strategies may easily drive our customers away from us. Up selling strategies can help us get closer to our existing customers.
To Enhance Brand Awareness: Increased sales can be helpful in creating or increasing awareness of our brand.
To Enter a New Market: This is very challenging because of the high competition in the market. However, this type of advertising strategy can help a newcomer attract more customers.
To gain the trust of dealers If a business operates through dealers or distributors, sales promotion can help to gain their trust. Obviously, increased sales volume means sellers will earn more profit and commission and ultimately prefer our brand.
Strategies to Increase Sales
In general, there are three main categories of strategies and methods to increase sales, which are:
Pressure Strategy
The push strategy, as the name suggests, focuses on delivering as much product to the customer as possible. That is, the business owner encourages intermediaries and leads them to increase the company's sales. The business may offer higher commissions or increase the profit ratio to distributors, merchants, retailers, etc., so that they can help increase sales volume.
Recruitment Strategy
The attraction strategy is exactly the opposite of the push strategy. In this technique, a business attracts a customer to buy its product or service. In the pull strategy, the business mainly focuses on marketing communications, financial schemes, seasonal discounts, etc. to attract customers.
Combined Strategy
A hybrid strategy is basically the application of both push and pull strategies simultaneously. in such a way that we sell the product without much resistance. A business that follows a hybrid strategy attracts customers by offering coupons, discounts, etc. and encourages salespeople, retailers, distributors to market the company's product.
Various Methods of Increasing Sales
Okay, there are many different types of sales promotion, but we're going to talk about the most common ones.
Buy More, Lower Price:
This is an ideal situation for those customers who want to buy products in bulk but feel reluctant due to the prices. This is actually a win-win situation for both parties.
Timed Sales Increase Methods
A timed sale is basically a limited-time offer that creates a sense of urgency and compels customers to buy as soon as possible. Free shipping and returns: Many customers prefer to buy from sellers that offer free shipping. And it's great if the seller offers free returns because that way, customers feel more secure about their payments.
Discounted Products
Offering discounts on products is another effective way to increase sales. Bargaining is something every shopper likes, and discounts can be helpful in satisfying their bargaining needs.
Points for Loyalty
Loyalty points are an essential part of any good customer service strategy. Loyalty points allow customers to collect points that they can use to purchase products at discounted prices from a brand or take advantage of other similar offers from the company.
Advertisements During the Holidays
Customers tend to spend more during the holidays, and this is the perfect time for any business to increase sales or build branding. Simple discount offers work well if a business knows how to promote its products effectively.
Good Price Promise
This technique is becoming popular day by day and is very effective when you are facing many competitors. We allow our customers to return the product to us if they find the same product at a lower price in the market. This not only helps us to satisfy our customers but also earn their trust.
Competitions
This is probably the smartest type of sales promotion strategy. That is, we should only give the prize to the winner, but in the form of contest participants, we can attract many customers. Contests are also an effective way to create or increase brand awareness.
Gifts
Giving prizes is very useful when we are launching a new product or branding. People rarely resist free products and if they like our product, they will become our customers. We can send gifts to our loyal customers to honor their loyalty. Or we can give gifts to unhappy customers to win back their hearts.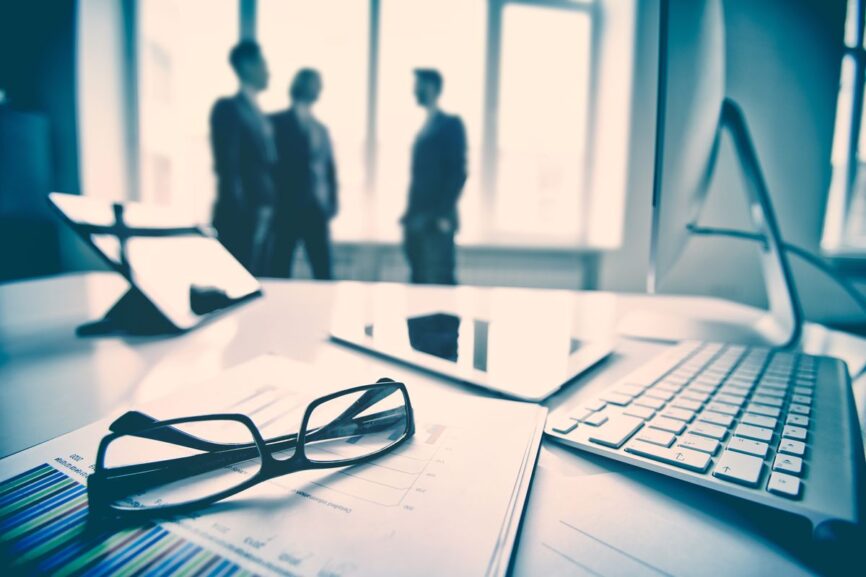 Examples of Methods to Increase Sales
Well, let's turn our focus to some real examples of strategies and methods to increase sales.
Black Friday
Black Friday sales are something we look forward to all year long. Brands around the world are offering huge discounts on Black Friday and generating huge revenue. For example, H&M's Black Friday sale did well. The company also offered a 20% direct discount and free shipping. As a result, there was nothing in the mind of the customers about what they should expect from the brand.
Buy One Take One
How would we feel if we could buy two products for the price of one? Well, that's what a buy-one-take-one sales offer does. A business can easily sell excess stock, but only if the profit margin is sufficient to cover free costs.
Timed Sales
Some campaigns may include hourly or daily discounts on products and services.
Tips to Effectively Increase Sales
Yes, people love discounts or sales promotions, but we still need to do it the right way. Here are some tips to make your sales promotion strategies more effective.
Set Specific Goals for Your Sales Promotion Campaign: Do we want to increase sales? Or do you want to increase the recognition of our brand? Make sure you know what we are trying to achieve.
Know Your Audience: What are the needs, interests, preferences, buying patterns, etc. of our customers? Does your research by conducting a customer survey and reward them for motivating you? If we sell a new and different product, we cannot target the old people.
When Running a Sales Promotion Campaign, Offer Something Unique and Practical: in these cases, we must give our customers a tangible and valuable product or service.
Create a Sense of Urgency by Selling Short: let them know that if they don't take advantage of the opportunity, they're missing out on something important.
Be Careful with the Timing of Your Sales Promotion Campaigns: To launch your campaign, it is very effective to target specific events such as Black Friday, Nowruz holiday, Father's Day, Mother's Day, etc.
Offer Free Shipping: Free shipping can attract our customers from far away areas.
Up to Sum
From this article, we can conclude that sales promotion has marketing techniques that a business uses to promote its sales by increasing the demand for its product or service. Stay with the specialists of Uprodemy website to get business advice and international trade.