Investment Mistakes
Investment mistakes can have devastating effects on our quality of life and our ability to save for retirement. Therefore, achieving investment goals makes us financially independent, provides the possibility of early retirement and sometimes makes us rich.
The Most Common Mistakes in Investing
1. Not Having a Plan
Before starting investment, we must have a long-term financial plan. When investing, always save with planning. The savings plan specifies the investment goals and the time to achieve them. In our mind, we have to create assumptions to know how much savings are needed.
To achieve investment goals, we must bear risk. Human emotions are the enemy of investors. If we don't have an investment plan, the ups and downs of investing will confuse experienced experts and cause more investment mistakes and losses. Having a plan and sticking to it takes the guesswork out of investing.
2. Trying to Time the Markets
One of the most well-known features of the stock market is that it works in cycles. Short-term and long-term periods always exist. Market value is determined by the supply and demand of investors. Investors are either pessimistic or optimistic. People's optimism or pessimism only destroys their understanding and gives them a false belief that they know what is going to happen tomorrow. Trying to time the market is one of the most important mistakes investors make.
3.Not Consulting with Experts for Investment
We humans are creatures that use emotions and intuition to decode and enhance our individual and social responses. But when it comes to investment, we should keep emotions away from it and rely on facts and figures instead. In fact, emotions cause bad financial decisions and investment mistakes. Greed and fear of losing a good investment can lead to speculation. Anxiety and fear cause the tendency to time the market or sell an investment after a long period of good performance. The sixth sense is a bad advisor. Remember that there are always two sides to a transaction. A seller and a buyer.
4. Using Wrong Information Sources
The quality of information requires a source. There is a lot of misinformation in finance. Because unscrupulous people try to make profit to increase the price of securities for the benefit of sellers. Due to the fact that financial affairs affect unknown variables that will take place in the future, unfortunately, some people want to attract the attention of investors and just fill their pockets by abusing fear and greed. Even if there is no violation, there is an information imbalance between the seller and the buyer in the transaction.
Being among those who give incomplete and wrong information is a mistake with serious consequences. Misinformation is common among investors. Because these errors come from human characteristics. There is an easy way to ensure that information is correct so that we can make informed decisions. An experienced, well-equipped financial advisor can be an important support that helps us avoid common mistakes, reduce costly mistakes and increase our financial chances.
5. Lack of Diversity
Lack of diversification and proper management is one of the main investment mistakes.Lack of diversity can be insidious. It is often seen in the case of employees of public companies that own shares.
6. Betting Instead of Investing
There is a fine line between investing and betting. The difference between investing and betting comes from two factors:
First, in investment, there is risk management, which is necessary for investment.
Secondly, betting is done with odds that are based on real data. We bet when the data is calculated and we can weigh the pros and cons with full knowledge.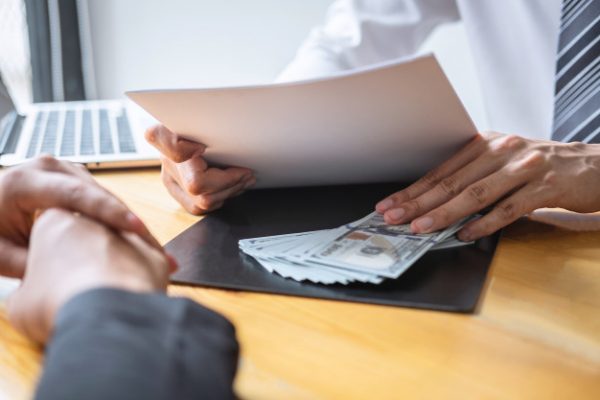 Up to Sum
Mistakes are part of the investment process. Knowing when to make these mistakes and how to avoid them will help us as investors. To avoid making mistakes, we must prepare a regular plan and follow it. We must follow these guidelines to take steps in having a regular investment.