Investment Objectives
Investment objectives include general objectives that help investors to achieve some specific goals. One of the advantages of such goals is that it is considered a financial support for a person's old age.
Most people intend to invest in different markets according to their economic situation and the future they expect. But the issue that these people should consider before investing is their investment goal.
These goals clarify the investment path for people. Entering the investment market without a specific goal will cause us confusion and waste of existing capital and lack of success.
Investment Objectives
To have a safe investment, we may have one of the following goals:
1. Preservation of Financial Assets
To preserve financial assets, many investment avenues may not have a high degree of security. In this regard, we can reduce investment risks with sufficient investigation and research. From the series of investments that provide the security of financial capital, we can mention bank deposits.
2. Financial Growth and Development
Sometimes the goal of investing is to get high profit and grow financial conditions. For this purpose, people are even willing to take high-risk measures and pass through the safe zone. From the series of options that are in front of these people, we can mention the gold investment fund, buying stocks and digital currency transactions.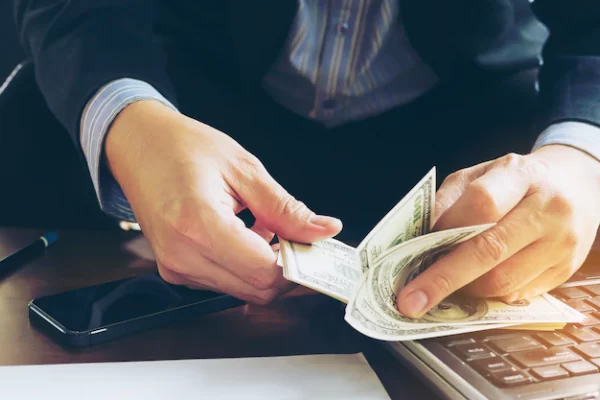 3. Earn Money
Some people's desire to invest is to make money. For this purpose, they can go for options that have an upward return. Bank loans and partnership bonds can be mentioned among these cases.
4. Exemption from Tax
Some branches in which people invest are taxed. For this reason, people decide to choose an investment option that is exempt from paying taxes and includes long-term profits. Export is one of the options that can cover this type of investment.
5. Liquidating Capital
Many investment options do not provide the possibility of cashing out and returning investment. For this reason, the goal of some people is to invest the company in areas where it is possible to liquidate the capital when necessary. Company shares are among these options.
Investment Methods
In the field of investment, we are faced with many markets, each of which can be useful in its own way and have many fans. In order to make a safe investment, it is necessary to be familiar with the investment principles as well as its methods.
The stock market is one of the most popular areas for people to invest around the world. In addition to the efficiency of this market for investors, the possibility of economic growth is also provided for a country. At the same time, this method is considered a safe way for people who are looking for a way to liquidate their capital when necessary.
The noteworthy point in this case is the need for high initial capital. People who want to invest in this area should have a high income that they can invest a part of it in real estate every month.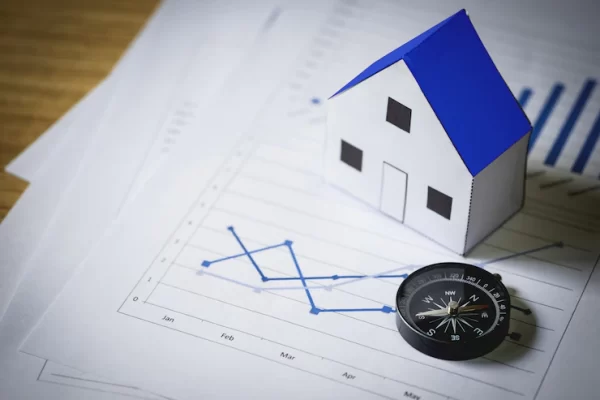 3. Gold Market
Investing in this market does not require very high capital and it is possible to invest in this area with moderate capital.
4. Currency Market
Investing in the currency market is one of the risky methods; Because there are many different factors influencing the currency situation. Foreign relations of countries, import and export conditions, banking policies, political and economic currents, all cause currency fluctuations.
Up To Sum
Due to the constant decrease in the value of money, people prefer to invest their stagnant capital in one or more different areas. Investing in some of these areas is associated with high risk; Like investing in the currency market. In some other areas, such as real estate and housing, we are facing budget constraints. In general, by familiarizing ourselves with investment methods and specifying our investment goal, we can have a more confident action. At the same time, specifying the investment objectives clears the path to continue and minimizes mistakes in this area.