Sales Increase
Sales increase is one of the main and common goals of all businesses. In this regard, there is no difference between small and large businesses. We can see this goal both in a small local business and in a global business.
Today, due to the entry of social networks and the entry of businesses into the space of online buying and selling, it has made it easier for businesses to achieve this goal to a great extent. But for this purpose, first of all, we need to understand our business and then formulate the best strategy for our sales.
Designing and considering a suitable strategy for sales is one of the needs and necessities of every business. We can consider part of the reasons for the existence of any business focused on its sales strategies. Because these plans are in the direction of sales and increase it, which determines how much customers want to buy from our brand.
Sales Strategy
Strategy means knowing and specifying the path and actions to reach the goal. In fact, knowing what the next step is to achieve the goal means that we have a strategy.
Now, the sales strategy is the set of actions and methods that the company's sales team uses to sell its products and services.
A successful sales strategy is to answer 3 basic questions:
1. What products and services do we intend to sell?
2. Who will be our target audience for sales?
3. How can we sell our products?
The Main Factors of the Sales Strategy
Before considering the necessary methods to increase sales, it is better to get acquainted with the main factors of designing and developing a sales strategy:
1. Sales Funnel
The term sales funnel is one of the types of marketing methods that can be very efficient and efficient. This method shows us the entire process that must be followed to convert a potential customer into an actual customer. This process consists of 4 steps in the following order:
1. Awareness, 2. Interest, 3. Decision making, 4. Go shopping
Therefore, the input of creating an active customer is to make him/her aware of our brand and products, and the output is to make a purchase by the customer.
2. Review of Ideal Customers
Preparing a profile of the characteristics of ideal customers allows us to achieve a set of behavioral and personality characteristics of the best and most ideal customers. Having this information, while building the best strategy for marketing, we can also develop the best strategy for sales. The profile prepared from the ideal customer should answer 3 basic and important questions:
A. What kind of advertising message and slogan to use for our target customers?
B. What factors cause target customers to withdraw from purchases?
C. How to present sales proposal to customers?
3. Red Line
Some actions cause us to lose our customers even if they are loyal. The red lines are things that we must observe and not cross during the process of attracting customers and designing a sales strategy.
4. Reactions
We can examine the reactions in two categories:
The first category is related to buyers' reactions to the purchase and its results.
The second category includes reactions that occur from our side and include things like growth, solutions to existing problems, making changes, etc.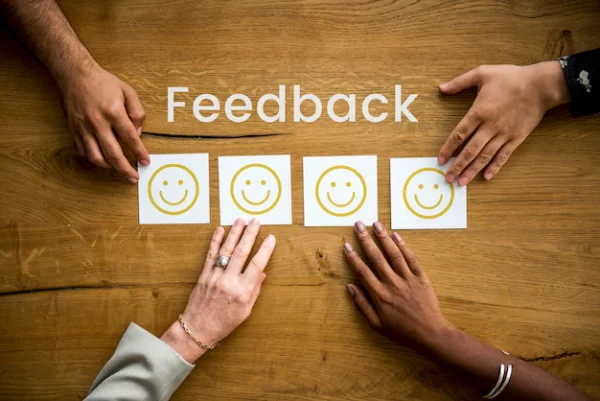 5. Effect of Purchase
Examining the impact of shopping on customers is one of the determining factors in designing this strategy. Evaluating these effects can clarify our path for designing or revising our sales strategies.
6. Checking the Results of Sales Success
Examining things like customer satisfaction, customer loyalty, referrals and repeat purchases can show the strengths of our business and sales.
Effective Ways to Increase Sales
1. Knowledge of Products
In the first step, every salesperson in every industry must know what they are really selling. If we are not familiar with the features of our products and services, we will not be able to answer customers' questions. Before selling or offering to sell, let's look at our products and services from the customer's point of view. Let's know exactly what benefits the customer will get with this purchase and what will motivate him to buy the product.
2. Show Our Advantage
It is true that stating the specific features and advantages of products and services is effective, but observing their direct application to purchase will have a deeper impact. Therefore, by showing how the products are used and effective, we can increase our sales.
3. Invitation to Word-of-Mouth Marketing
Naturally, attracting new customers and expanding the range of customers will have a significant effect on increasing our profit. We can do this by inviting current customers to do referral marketing or by word of mouth; That is, considering some privileges for current customers, we ask them to introduce our brand and business to others. For example, considering a special gift by introducing our brand and business to 3 other people.
Undoubtedly, the price of products and services has an important effect on the willingness of customers to buy. Therefore, competitive pricing is an important part of the sales strategy. It may seem that in order to increase sales, it is necessary to consider the lowest price for our products compared to our competitors. But there is no requirement in this regard. Rather, we can announce a higher price, but in return offer better and more ideal benefits and after-sales services to customers.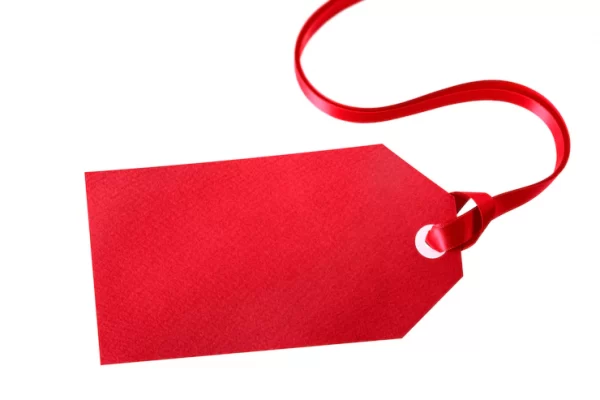 5. Let's not Forget Ourselves
The strategy of increasing sales is not only focused on the product. Customers are more inclined to buy from a seller who can trust his honesty and integrity. The more our performance and attitude as a seller opens the doors of trust to customers, the more our sales will increase significantly.
6. Developing a Competitive Advantage
We must turn all our capabilities and abilities into a competitive advantage and develop it. Competitive advantage gives more value to the customer and shows him/her what benefits await him/her after the purchase.
7. Create a Sense of Uniqueness
Our sales proposal should convey this view to customers that by buying this product from this brand, they will be distinguished from other people and will be at a higher level. As a result, they feel the urgency to buy and experience this extraordinary feeling.
Up To Sum
In the sales space, we are faced with various methods both online and outside the virtual environment. The use of these methods depends directly on the type of our business. In fact, we should study our current position and design a suitable strategy and use methods to increase sales.