Self Regulation
Self regulation is a type of emotional intelligence that affects how we manage our thoughts. Behavioral self-regulation is necessary to achieve long-term goals. Emotional self-regulation includes controlling emotions; Like trying to maintain a positive outlook. Controlling emotions has a positive effect on our interpersonal relationships. Because it helps us to be a reliable and considerate person.
Types of Self-Regulation Skills
1.Restraint
Self-control is one of these skills. To have this strategy, we must have patience to reach more peace, be logical and observe discipline. Patient people think before they do something because they are aware of the effect of reaction and feeling in different situations.
2.Trustworthy
This includes honoring commitments and helping those in need. Trusted people make promises to someone when they know they can do something.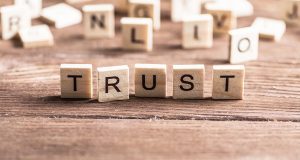 3.Adaptation
The ability to adapt to emotions means that we can cope with changes. This skill helps us consider things.
Self- Regulation Methods
1.Align Our Goals with Our Values
By focusing, we can have more motivation and commitment. For example, if we value our communication network, by getting to know our colleagues and participating in competitions, we can strengthen our relationships with them. This motivates us more.
2. Be Kind to Ourselves
Training the mind is one of the most important ways to strengthen this skill. To celebrate achieving our goals, reward ourselves so that we can create a positive atmosphere. Big or small reward multiplies our success. With this strategy, we can create a positive image of ourselves and create a positive attitude.
3.Take Time for Meditation
With meditation we can control our thoughts. To take care of thoughts, we need to take time to sit in the space, empty our mind and breathe slowly. Meditation helps us calm down and control our emotions and behavior when we are under mental and emotional stress.
4. Consider Ourselves Responsible
With accountability we can control our performance against the goals we set. Ask our colleagues to check our progress every day. By taking responsibility for doing things, we can improve our skills.
Self-Regulation Skills at Work
1. Connections
Communicating is one of the methods of this skill in the workplace. For this, we should think better before speaking or doing work. We should also strengthen active listening skills.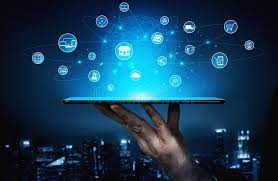 2. Vision
This kind of skill helps us to keep calm in difficult situations and find a more effective solution. For this we can focus on perspective.
With this skill, we can consider logical options and be more flexible with new suggestions and solutions.
Time management is one of the types of this skill. When we manage our time, we can show up to meetings on time and be more prepared. Time management helps us to be more effective.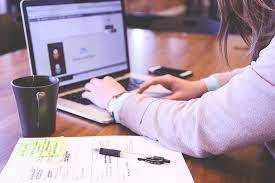 Up to Sum
Self-regulation is a type of emotional intelligence that affects how we manage our thoughts. By strengthening the ability to self-regulate, we will manage our personal and work life better. Because with the mastery we find over our thoughts and decisions, we will also experience more peace.