Collaborative Learning
Collaborative learning refers to educational methods that focus on the learning of two or more people at the same time. In this process, team members use their strengths and knowledge to learn new skills. Using this process, colleagues can help each other overcome challenges during the project.
Benefits of Collaborative Learning
This feature allows team members to reach a solution quickly by dividing and delegating tasks. With the help of collaborative learning, employees can recognize their strengths and learn new skills. At the same time, it increases the positive energy of employees in the workplace. When employees are satisfied with themselves while performing tasks, they transfer their morale to others.
Collaborative Learning Methods in the Workplace
1.Formation of the Group
Forming a group is one of the collaborative learning methods in the workplace. In cooperative learning method, the ideal group is a group whose members use their knowledge for the subject. For example, the members of the brainstorming group for the marketing ideas of the soft drink company include a designer, a salesperson, an engineer, and a marketing researcher to discuss the topic in question from different aspects.
2. Formation of Duties
In this method, the team leader gives the necessary information to each group member to complete their tasks. By doing this, the problem is examined in a clear and structured way from all aspects.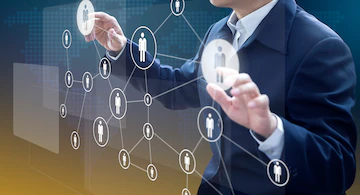 3. Discussion about the Criteria
Team members have different ways of solving problems. They should have a common understanding of the scope of the project. Leads team members to ensure all members have access to information through group discussions on timelines, methods and solutions. This issue strengthens collaborative learning.
4. To Discuss the Solutions
In this method of collaborative learning, group members provide solutions and discuss costs and benefits with each other. By agreeing on the solution, the team members set a timetable and action plan and divide the tasks among themselves and assign them to each member.
Collaborative Learning in the Team
1. Form a Diverse Team
The purpose of team members' cooperation is to have diverse ideas and methods to select or integrate them. Choosing people with many experiences creates variety and improves cooperative learning.
2. Consider Unattainable Goals
In order for team members to have an action plan, they must define its purpose clearly and accurately. Each goal should be divided into smaller realistic goals. To complete the work, prepare a timetable so that the team members can know their contribution to the project.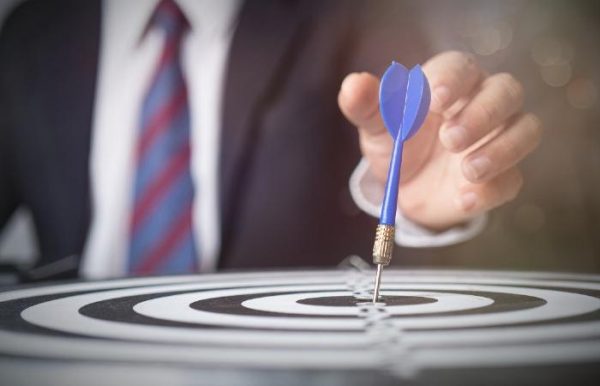 3. Build a Culture of Respect
Team members can use collaborative learning to express their opinions. Team members and leaders can contribute to this goal by thanking each other for participating in the discussion, by speaking to each other.
4. Encourage Free Communication
Communication is one of the most important aspects of group learning.Communication is the best tool for cooperation. Communication allows team members to speak very frankly and respectfully and be heard without insults or judgments.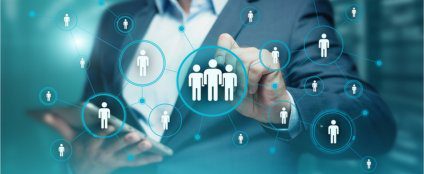 Up to Sum
Collaborative learning refers to learning skills in the job field that is taught to a number of employees as a group. Through activities such as group formation and division of tasks, we can strengthen collaborative abilities.