Financial Institution
Financial institution is one of the institutions that has the role of investing in various affairs. In order to avoid wasting the capital, we must leave it to the financial institution. These institutions help to prevent the value of our property from decreasing and instead increases the value of our property. Financial institutions manage investment affairs in the best way with different tricks. As a financial intermediary, the financial institution plays a significant role between the investor and capital management.
Financial Institution on the Stock Exchange
In the stock market, the financial institution acts as an intermediary between investors and the stock market. Those who want to invest in the stock market, but are not familiar with the stock market, entrust their capital to financial institutions. In professional ways, these economic enterprises can put this capital in the economic cycle so that the capital is considered as a producer and its value is increased.
Types of Financial Institutions
1. Banks
Banks are one of the important financial institutions for every country, where all kinds of financial services, loan provision and mediation are done.
2. Brokerage Companies
Stock brokers act as intermediaries between stock market investors and the stock exchange organization. One of the most important services of this type of companies is the buying and selling of stocks on the stock exchange and off the stock exchange through the brokerage method of providing financial credits for the purchase of management shares. In these institutions, there are many brokers who provide services to their clients in the form of stock market education and stock analysis.
3. Funding Companies
One of the types of companies that are known as economic enterprises and financial services, the most important services of which are investment in different markets for investors and participation in investments.
4. Investment Funds
Investment funds allocate the capital they receive from investors to investments and create a type of economic cycle.Investment areas include stock market, gold, currency and basic commodities. Some of these funds are tradable in the stock market, and the buyers share in the profits and losses, and the money obtained from the stock buyers is allocated to investments.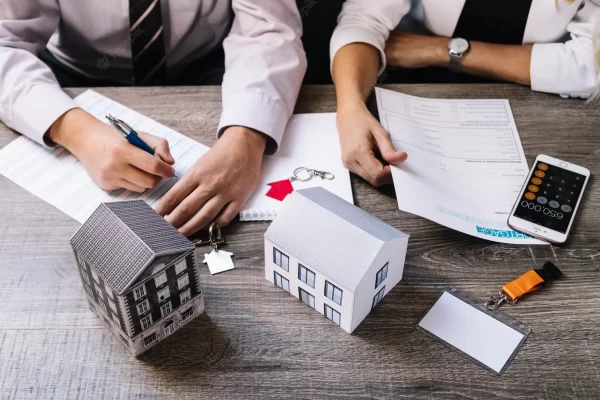 5. Investment Advisors and Portfolio Managers
Financial institutions advise investors to choose the right and better path for capital management. On the other hand, stock market managers provide facilities such as stock portfolio formation and purchase and sale management, so that those who do not have the opportunity to study the stock market can benefit from its facilities to convert their assets into stocks.
6. Pension Funds
One of the services of pension funds is providing loans for travel and leisure services and paying pensions and salaries to retirees, and its credit is deducted from employees' pay slips.
7. Insurance Companies
Insurance companies are one of the most important investment institutions. In these companies, part of the amount paid for insurance is invested in various affairs, and some insurance shares can be traded in the stock market.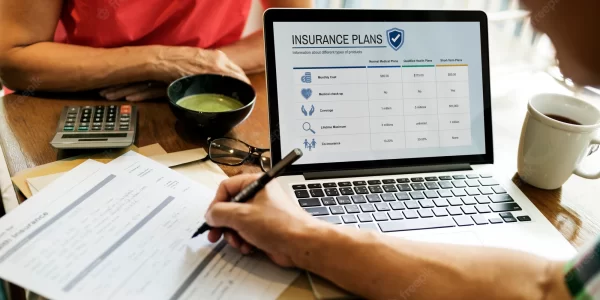 8. Land and Building Funds
Land and building investment funds are one of the capital institutions that use investors' capital in real estate affairs such as land, building and construction of commercial centers.
9. Central Depository Company
This company is responsible for recording all financial information and shares of customers and traders. Also, people can see the amount of their profit in the system.
Duties of Financial Institutions
•Reducing investment risk for all types of investors
•Supervision of capital management
•Obtaining legal licenses for financial services and investors
•Providing facilities and financial services to customers and investors
•Examining various types of financial markets for investment in relation to existing conditions
•Organizing meetings to coordinate and report
•Communication with financial institutions and various organizations
Up to Sum
In the economic and financial market, part of the investment is made by financial institutions. These investments are used in various fields such as currency, stock exchange, life insurance, fixed income funds. Financial institutions try to reduce investment risks and manage part of investment assets with the help of increasing productivity.