Learning Skills
Learning skills is called to make a change in behavior which is acquired by experience.Learning skills are habits used to complete projects and communicate effectively. To strengthen learning skills, we must know our learning style and use our thinking to achieve a better result. Learning skills help us to develop and improve our daily tasks as well as to reach better job positions.
Types of Learning Skills
1.1. Organization
1.2. Time management
1.3. Multitasking
1.4. Strategy development
1.5. Information management
1.6. Taking notes
1.7. Cleaning the work space
1.8. Having a schedule
1.9. Coordination of events
1.10. Productivity
2. Communicative Learning Skill
2.1. Active listening
2.2. Analysis of the situation
2.3. Reliable technology
2.4. Media literacy
2.5. Empathy
2.6. Persuasive reasoning
2.7. Clarification
2.8. Attention
2.9. Public speech
2.10. Writing skills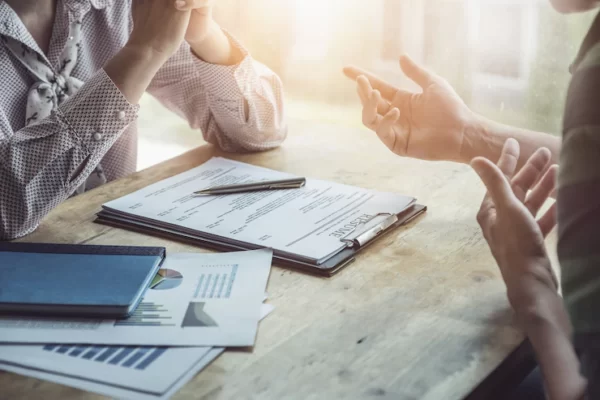 3. Cooperation Learning Skill
3.1. Leadership
3.2. Team oriented
3.3. Conflict resolution
3.4. Compromise
3.5. Getting involved in work
3.6. Reliability
3.7. Allocation of resources
3.8. Project management
3.9. Assignment of duties
3.10. Targeting
4. The Skill of Learning Critical Thinking
4.1. Critical thinking
4.2. The skill of paying attention to details
4.3. Evaluation
4.4. Analytical thinking
4.5. Inference
4.6. Self-regulation skill
4.7. Margin reading
4.8. Interpretation of the text
4.9. Decision making
4.10. Compare and equalize
5. Creativity Learning Skill
5.1. Solving the problem
5.2. Adaptability
5.3. Turning the problem upside down
5.4. Curiosity
5.5. Innovation
5.6. Brainstorming
5.7. Being entertaining
5.8. Having an open mind
5.9. Reuse
5.10. Creative writing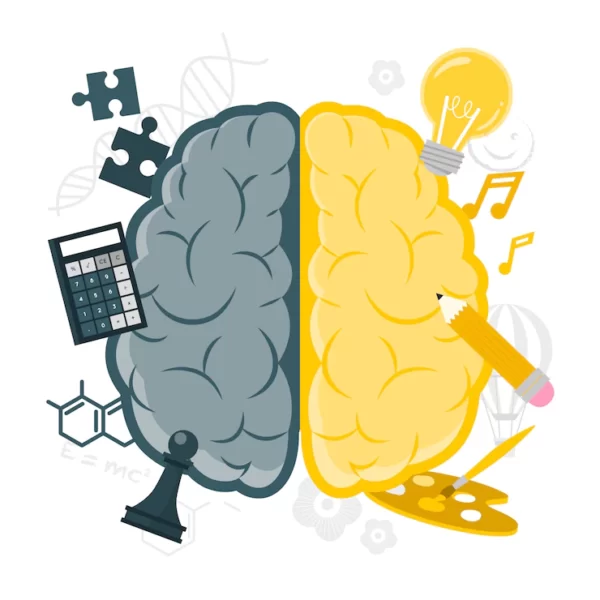 Ways to Improve Learning Skill
1.Identify Weaknesses for Learning Skill
One of the most important ways to improve learning skills is to know the areas in which we can improve. Using this skill, we can identify our weaknesses in communication, productivity, adaptability and decision-making. Knowing the weaknesses helps us to know their impact in our daily life.
2. Practice Better Habits in Our Daily Life
Another way to increase the learning skill is to try to have a better result of the skill in daily life. Finally, to enhance learning skills, we can improve communication skills when talking with others. Set a reasonable goal for homework and try to finish it on time.
3. To Improve Learning Skill, Take a Social Course
In order to improve our learning skills, we must participate in a social course. Consider taking writing or speaking courses to improve your writing and speaking skills.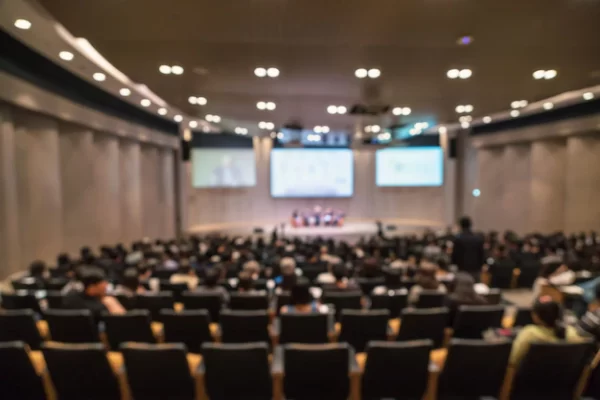 4. Participate in Volunteer Opportunities
Participating in volunteer opportunities allows us to improve our team building, leadership, empathy and time management skills.
Learning Skill at Work
1. Maintaining an Organized Work Environment
One of the most important skill to learn in the workplace is maintaining a clean and orderly work space, which helps us maintain our focus. In addition, an organized work space helps us to increase our productivity and learning skills and to be known as a professional and organized person.
2. Compliance with Deadlines
One of the types of learning skills in the workplace is meeting deadlines. In other words, meeting deadlines means that we manage our time and that determines whether we can meet the deadlines set to do the work or not. Missed deadlines not only damage our professionalism, but also question the entire company.
3.Working with Team Members
One of the most important skills to learn in the workplace is working with team members. In order to have a healthy relationship in the workplace, we must be familiar with communication methods and team building strategies.
Show Learning Skill in Resume
1. Learning Skill for Resume
Learning skill for resume is divided into several parts:
a) To describe or express purpose
b) To describe job duties in previous work experiences
2. Learning Skills for Job Interview
One of the most important applications of learning skill on a resume is during a job interview. In general, by using a job interview, we can introduce ourselves to the employer as a professional person. Therefore, we can use learning skill to answer interview questions.
Up to Sum
Learning skill are habits used to complete projects and communicate effectively. To strengthen learning skills, we must know our learning style, use our thinking to achieve a better result. Learning skills help us in developing and improving daily tasks and reaching job positions.