Consumer Behavior
Consumer behavior generally refers to the conditions and situations that affect the decisions and actions of consumers. In relation to consumers, this issue leads them to purchase and use products. Studying this topic is important for marketers; Because in this way they can get a correct understanding of the expectations, demands and performance of customers. Evaluation and review of products that are liked by consumers can guide us in this regard, which product to offer to the market. We can also identify things that consumers don't like and design our marketing plan accordingly.
The Importance of Understanding Consumer Behavior
Knowing and understanding this behavior is effective for the success of the products that are currently being offered and the products that will be offered in the future. On the other hand, every consumer's view and attitude towards a specific product and its purchase is different. A company and a producer who cannot understand the consumer's reaction and behavior are the most likely to face failure. Consumer behavior is constantly changing and evolving due to constant changes in fashion, technology, lifestyle, income, etc. A professional and successful marketer must identify the factors that are always exposed to changes in order to design his marketing strategies.
In the following, we mention some of the reasons for the importance of examining consumer behavior:
1. Consumer Differentiation
In marketing, paying attention to the existence of differentiation among consumers makes us reach a specific group of consumers called the target group. Knowing the behavior of consumers brings us to this distinction between customers and consumers. As a result, we can formulate our marketing strategies according to them.
2. Keeping Consumers
Understanding consumer behavior is not only useful for attracting new customers. Rather, one of its other uses is to retain existing customers. If the customer is satisfied with a particular product, this satisfaction leads to repeated purchases. Therefore, in the marketing process, using the process of understanding consumer behavior is effective both in order to attract new customers and to retain them.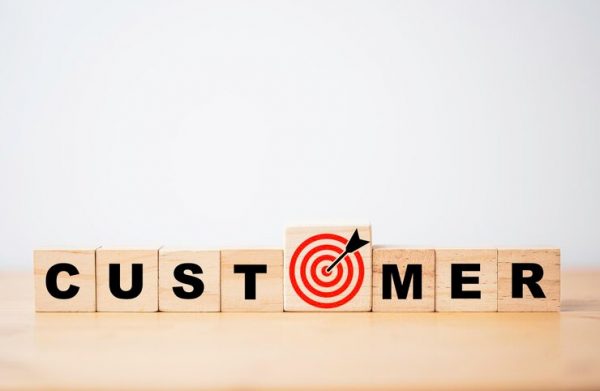 3. Preparation of Affiliate Marketing Plan
Understanding consumer behavior allows us to design and implement a marketing plan for each group of consumers separately and exclusively. Also, this process is helpful in knowing the motivations of consumers to buy. By knowing the motivations, we can use our plans and advertising strategies to encourage people to buy. Also, marketers can make decisions regarding the logo, packaging and discounts based on this.
4. Market Trend Prediction
Through the analysis of consumer behavior, we can find the trend of market changes. For example, people's tendency to eat healthy and protect the environment has forced businesses such as the famous McDonald's brand to change their practices. In this way, McDonald's has added healthy food options to its menu today. As a result of the study of consumer behavior, the company saves a part of its resources, which, if used, may produce a product that is not sold in the market. This saves excess costs such as warehousing and marketing.
5. Competitors
One of the important parts of investigating consumer behavior is knowing the cause of competitors' capabilities. Why the customer buys from the competitor, what features in the competitor's products draw the customer to that side, what weakness consumers feel in our products compared to the competitor's products.
Factors Affecting Consumer Behavior
1. Marketing Campaigns
The effect of advertising on customer decision-making and sales volume is not hidden from anyone. These periodic campaigns can greatly influence the consumer's decision. For example, one brand may be promoted and introduced more than other brands.
2. Economic Conditions
Consumer decisions are largely influenced by the prevailing economic conditions in the market. This is true in the field of buying vehicles, houses and household appliances. In situations where consumers face safe and positive economic conditions, they make purchases with more confidence and sometimes considering financial obligations.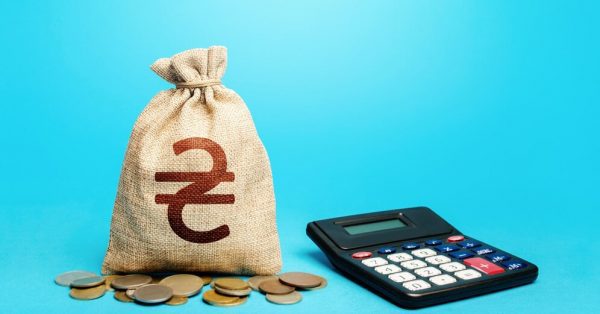 3. Individual Preferences
In the field of individual or personal preferences, we are faced with consumers' interests, tastes, priorities, values and beliefs. These factors, along with advertisements and to a higher degree, directly affect consumer behavior.
Up To Sum
Proper evaluation and analysis of the customer's behavior is an important factor for understanding and knowing the customer, his /her expectations and desires. By examining the factors that influence consumer decisions, we can produce and market new products that bring us the highest profitability.