Great Business Consultant
Great business consultant should have some main and basic characteristics. These characteristics make a business consultant in a particular field become a top, well-known and reliable personality. The business consultant provides solutions and designs strategies in different departments. These parts can include things like the performance of the organization, the image of the organization, the brand in the market and the quality of products and services. In order for the recommendations and advice of such a person as a business consultant to be efficient and effective, we must analyze the business consultant in terms of having some characteristics and make sure that they have them.
Features of a Great Business Consultant
The ability to communicate is one of the main characteristics that a professional consultant should have. In this regard, we should know that interaction with different people is different. People have different credit, work history and self-confidence. These cases will face the consultant's performance with many challenges. Because of the importance of communicating with the customer, the soft skills of the consultant also become important. The consultant's communication history with different types of people is effective in this regard.
2. Being a Listener
The consultant should expand his learning in two dimensions; Both in the field of business and business problems. In this case, he will be able to implement changes and progress in business sectors. For this purpose, the consultant will need to observe two basic factors; First, be patient, and secondly, listen to the customer's conversations, opinions, and problems. When we listen carefully to the customer and make him believe that we have technical knowledge in his field of work, we can be effective towards them. In other words, they will be sure that referring to us can cause change, transformation and progress in their business.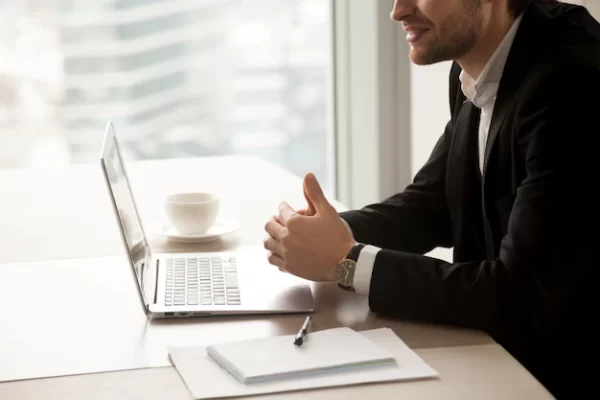 3. Consultant Degree
In some career fields, practical experience can be more successful than a degree. But in the field of business consulting, we must also have a completely relevant degree. Having an MBA or DBA degree is not a logical justification for being considered a consultant.
4. Social Level
Having a consultant with a high social level creates confidence in the customer's mind that he is accurate and sensitive in his work. Therefore, all the consultant's efforts are focused on this issue so that his social reputation is not harmed. In addition, this feature will have positive effects in the process of business growth.
Any company that wants to work with a business consultant will face a problem 90% of the time. Therefore, a business consultant must have the ability to solve problems. Business consultants are known for their ability to solve problems. Therefore, they should be able to solve problems in organizations in different fields and with different methods.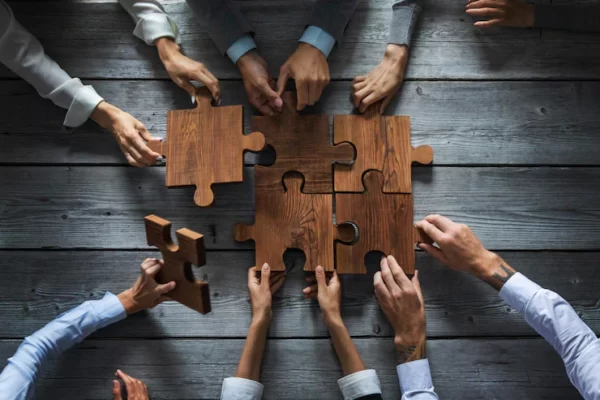 6. Unique Introduction
The introduction scenario for each consultant is unique to him. Business consultants should introduce themselves to clients in a unique way and express their abilities to solve problems. Simply presenting a business card for this purpose is an old style and is not considered a special and unique style.
Up to Sum
One of the most important characteristics of professional consultants is their very high analytical power. When they try to present a solution, it means that they have done enough research and necessary planning for it. As a result, the solutions provided by them will be effective. The presence of such consultants can be a point of support for managers and their guides, as well as a factor in preserving the capital of companies.