Personal Development Program
Personal development program is a set of activities that are used to improve individual knowledge, skills, and abilities that are directly related to career growth and professional development. The personal development plan is a simple document that provides a picture of the professional situation and career situation so that we can recognize our weaknesses, improve our performance, strengthen our competencies and skills, and have an overview of our long-term and short-term career goals.
Importance of Personal Development Program
The individual development program includes examining the career goals and desires of individuals with the help of a consultant, manager or supervisor. A personal development program encourages people to invest in their work and skills so that they can have job satisfaction in the future.
Individual Development Program Methods
1.Determine Career Goals
One of the methods of personal development program is to define our career goals and use our career opportunities. A personal development program helps us to always move forward in our career because it makes us work harder in the activities that are important to us.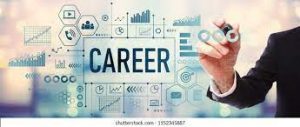 2. Get to Know Ourselves Better
Another method of personal development program is to take an honest and rational look at yourself. For better self-knowledge and self-awareness, we should talk about our strengths, skills and interests with our manager and advisor.
3.Information Collection
This refers to gathering information and organizing it in the form of goals for our career development. One of our goals in the personal development program is to improve programming skills. For programming skills, we must participate in online courses that teach the most widely used programming languages.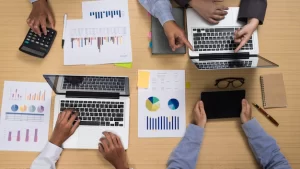 4.Let's Look at the Details
The key is that individual planning should be clear. Paying attention to each and every detail guides us in the way of planning for personal development.
5.Run Your Program
For this purpose, we must have a sample program in hand to use for re-examination. This method helps us to know our progress and make changes if necessary. We should also try to use the timetable of specified dates in the individual development program. Personal development planning helps provide opportunities and resources needed to succeed and achieve our goals.
Personal Development Program Tips
Specify Your Current Skills in the Personal Development Plan
The first point for preparing a personal development plan is to have an objective and honest assessment of our skills.
To Achieve Our Goal, Let's Think
The next thing to mention is to think about how much time, money and skills we need to achieve our career goal.
To Learn, Use Job Opportunities
Our career goals should be directly related to our human resources and career opportunities. In order to ensure the quality of learning in our job opportunities, we ask the employer to provide us with relevant training and courses.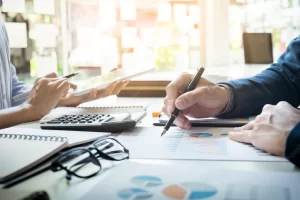 Up to Sum
Personal development programs are programs that are used to improve individual knowledge, skills, and abilities that are related to career growth and development. For this purpose, we must specify our personal and professional goals, get a precise understanding of ourselves, and be precise about the details.