Effect of Branding on Sales
Effect of branding on sales is an important point that should not be neglected. Some experts in this field believe that what increases sales is strong branding. A superficial view of branding is to limit branding to the brand name and logo. Branding is an area that includes, but is not limited to, brand name and logo. In other words, these two categories are a subset of branding. By benefiting from an effective branding strategy in the existing competitive market, businesses will have a higher chance of success. Therefore, to check the reasons and progress of a business, we should check its brand status.
Branding and Sales
Maybe if we take a closer look at the old brands, we will realize that the desire to buy some old brands is still high. Despite the confusion of the brand that we have in relation to similar products, the effect of the old branding on sales is still remarkably high. In today's business environment, the power is in the hands of the buyers and not the brand owners. Using the interactive space provided by the Internet, buyers can check different brands and make a more suitable choice.
It has often happened that customers have entered a site, but they are satisfied with the search; In the end, no purchase has been made. In this situation, it is necessary to see where the problems are and why our customers prefer competing products. We can find the reason for this in branding and its weak and negative impact. It seems that the reason for our lack of success in sales comes from our inability to convince customers and their lack of loyalty. Therefore, we can conclude that the weak reputation of our brand is the only factor that causes lack of success, lack of sales, and leaving customers and leads them to the competitor.
Branding and Marketing
The purpose of marketing is to advertise products and services, and the purpose of branding is to lead this advertising process. In fact, it can be said that this leadership process leads to the desired behavior of the customer. The profitability of branding will be based on a reliable base of customers that we have acquired through effective marketing. A random sales approach will not affect the amount of useful profit. But profitability with an effective branding approach along with marketing is certain. Successful people in the field of business do not focus on the existing market and the amount of space they can get from this market. Successful managers focus on creating a market with a certain size based on the permanence of a word or a feature on the mind of the audience.
Branding in Business
In unbalanced and unstable market conditions, it is important for businesses to have a competitive advantage to benefit from more sales. For this reason, businesses should strive to create a competitive advantage to survive in the competitive market environment. A business that, in addition to providing quality products at a fair price, also provides after-sales services and works on its branding can have high hopes for its success. Such a business can maintain its position well in an unstable environment and economic recession and gain a high share in the market.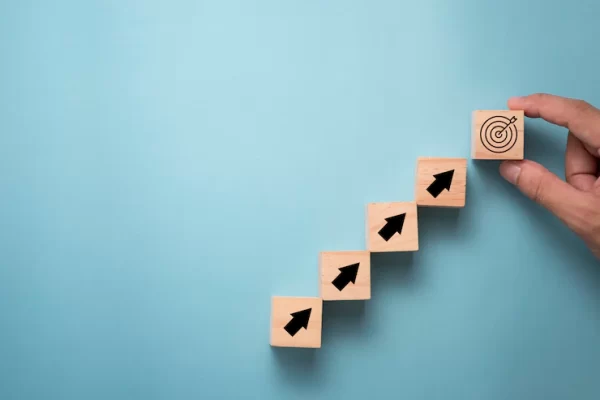 Strong Branding
When the branding process is done successfully and correctly, each customer's purchase will guarantee the next purchase and his/her satisfaction will make him/her recommend to others. This type of marketing, which is known as word-of-mouth marketing, will both bring customers to the business and free advertising. When a brand becomes famous and trusts are drawn to it, any new product or service offered by it will be sold quickly. This case shows the deep impact of branding on sales and marketing.
In addition, strong branding is effective not only in the field of customer attraction, but also in terms of intro-organizational dynamics. In this way, it increases the loyalty of employees and their movements and increases the efficiency of the organization.
Up To Sum
Many factors can be effective in order to succeed and maintain the position of the business. The category of branding is one of the things that influence both sales and marketing. The stronger we appear in the field of branding, the more successful we will be in the competitive environment. Therefore, in the field of business, sales and marketing, we should not neglect the category of branding.